Puppets Do It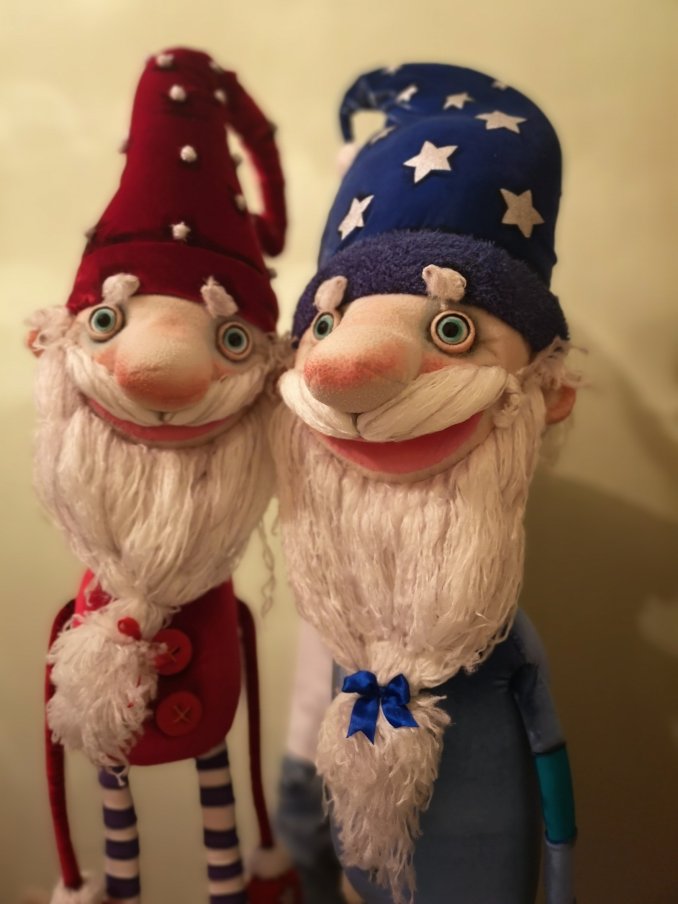 Contacts
Телефон и email
Sinitsin Aleksey Mikhaylovich
To get a discount 10% say promo code
"Куклылучше"
Cost of services
Average budget:
10000
The budget includes the execution of one or two numbers at the request of the customer, lasting up to 3 minutes each. The pause between numbers is at least 10 minutes. Welcome paid separately at the rate of 5000 r / half an hour
* Photos, videos, audio recordings, personal information of the user are his intellectual property.
Vkontakte
Description
A creative duet that works in an original genre that includes puppet theater, clownery, dance and synchro buffoonery. "Puppets Do It" will be the perfect complement to any holiday, both for children and adults. The collective's assets include a whole series of numbers that can be transformed to the conditions of a specific customer or event format. An interactive welcome with guests will create a good mood for the whole evening.
---
Program
* Welcome (интерактивная встреча гостей)
* Номера
Урок вокала
Single Ladies
Сестры Бэрри
Страусы
Новогодние гномы
и другие
---
Like
Share
Link to this page: https://leadbook.ru/en/users/puppetsdoit
---
"Puppets Do It" - уникальный творческий дуэт который работает в оригинальном жанре "куклонады". Это искрометные кукольные номера, которые никого не оставят равнодушными и станут идеальным дополнением к любому празднику, как к детскому, так и ко взрослому.
More in category original genre