Entertainers' news
24.11.2019 15:15
New year interactive show room "what does Santa Claus do when the snow Maiden is not around?"- the highlight of your new year holiday! ⠀ Our rich program includes a dance dance around the Christmas Tree! We believe that adults in the New Year are no different from children, and therefore offer to spin in a round dance with our incendiary Santa Claus! ⠀ Order artists by number: +7(961)860-53-29 And don't forget our instagram: zarfim_show We work in Kazan. We leave all over Russia!⠀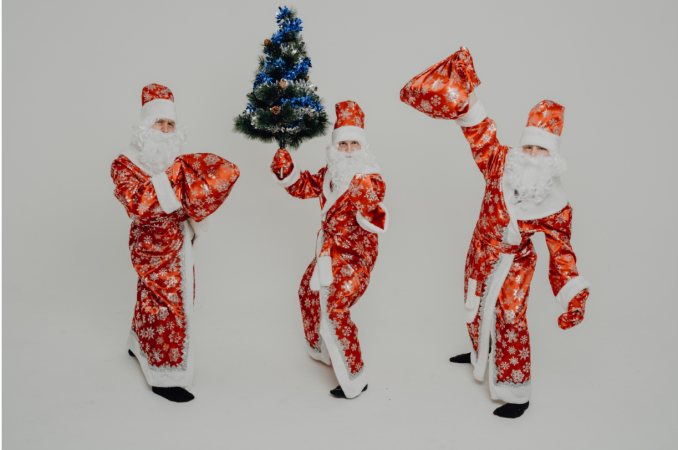 24.11.2019 15:10
Yes, Yes! You have not troitsya in the eyes of! Three Santa Claus-best friends, and they will do everything to make this New Year you remember forever! ⠀ But they will do it in secret from the snow Maiden! After all, the good grandfather never told his granddaughter what he was doing while she was not around! ⠀ Order your naughty Grandfathers in the room: +7(961)860-53-29 zaripov.famous@mail.ru And don't forget our instagram: zarfim_show We work in Kazan. We leave all over Russia!
22.11.2019 17:57
Creative gift from the host for the bride and groom Slideshow (love story)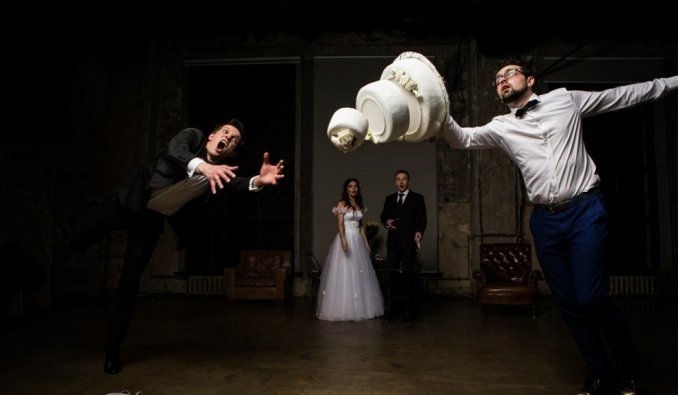 22.11.2019 11:46
Аттракцион виртуальной реальности в Тюмени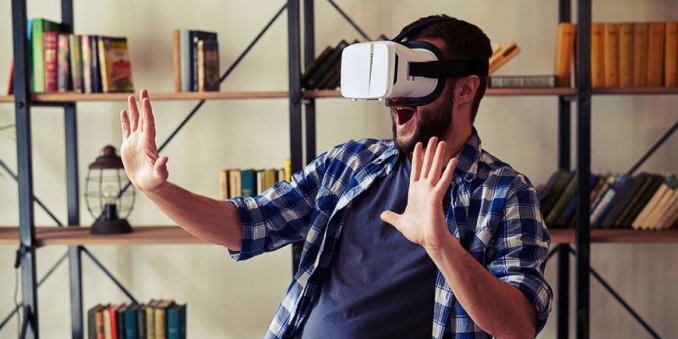 21.11.2019 14:16
Есть ещё свободные даты!)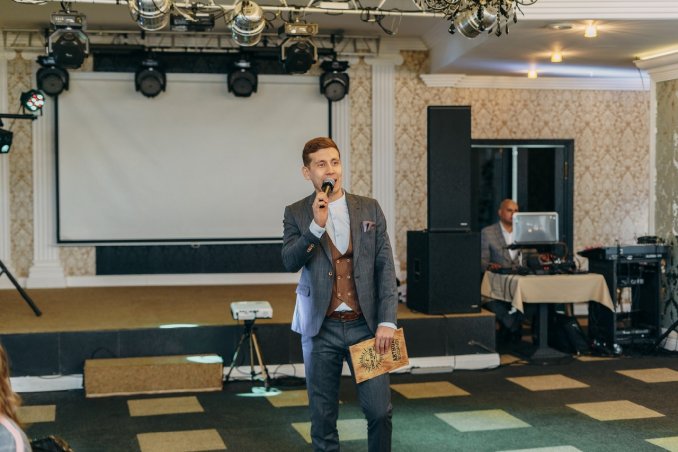 08.11.2019 22:16
Успевайте забронировать даты новогодней программы!💫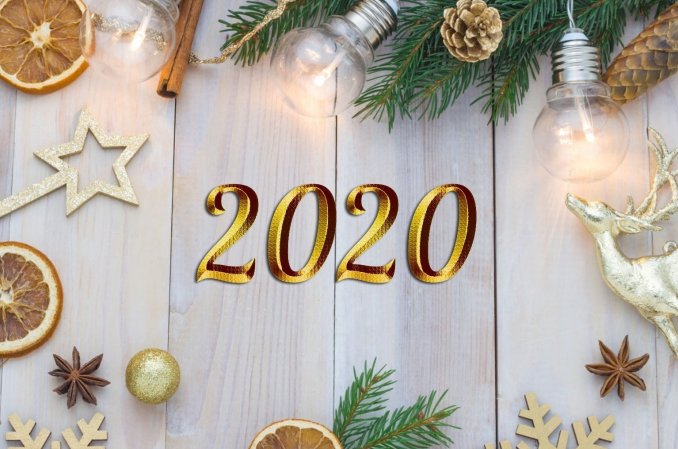 24.10.2019 18:37
Soon...two Natalia, two of our Sochi stars with a new show, "Sochi, Dance!"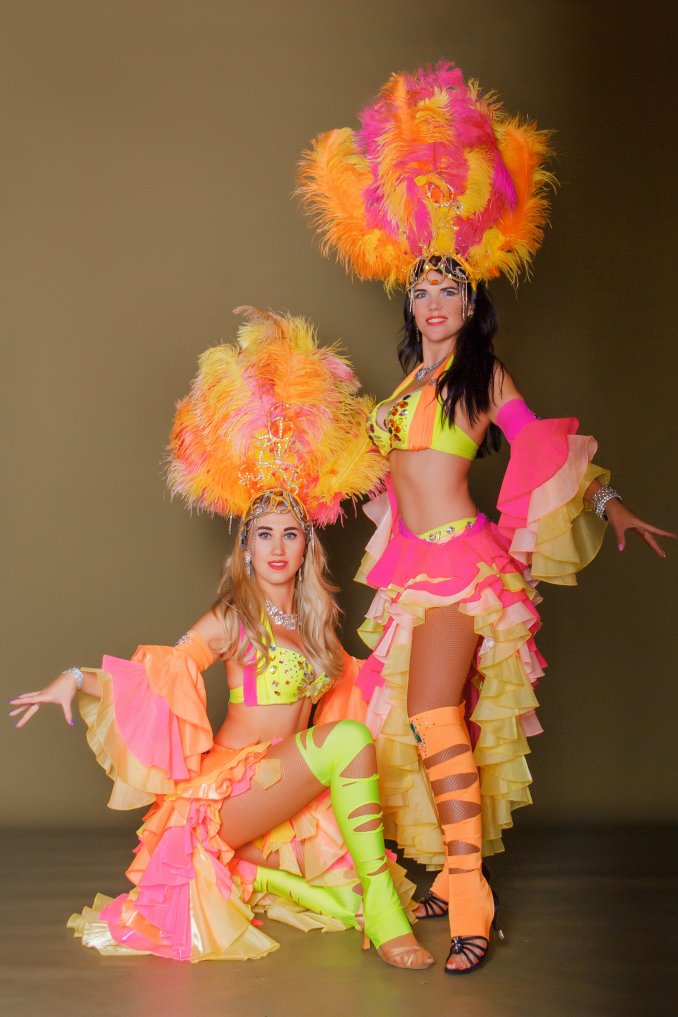 22.10.2019 05:57
GOLDEN Santa Claus and Snow Maiden ™ Order of Golden Santa Claus ™ in Nizhny Novgorod for adults® The main advantages! Everything is very simple: The best, "golden" costumes! Interactive program in the style of "Musical"! The best, professional artists! More than 20 years in the show and in the entertainment industry!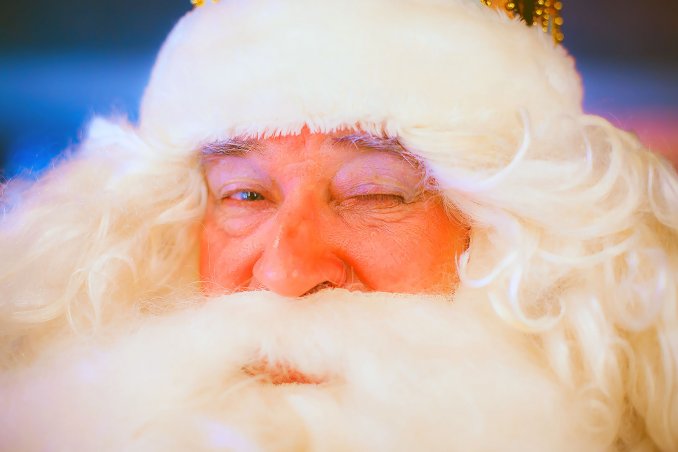 21.10.2019 15:51
Hurry to place an order for the New Year's performance of the group!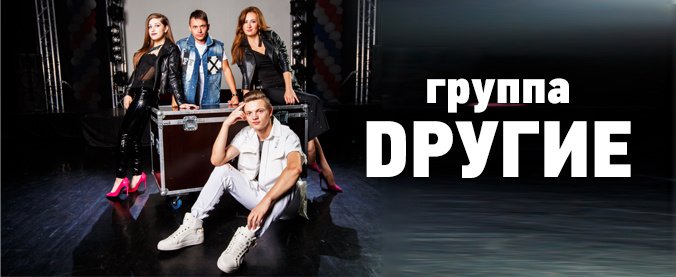 16.10.2019 08:48
18 октября 2019, начало в 21:00