Иллюзионное шоу "Кольцевая клетка" Illusion show "Ring illusion"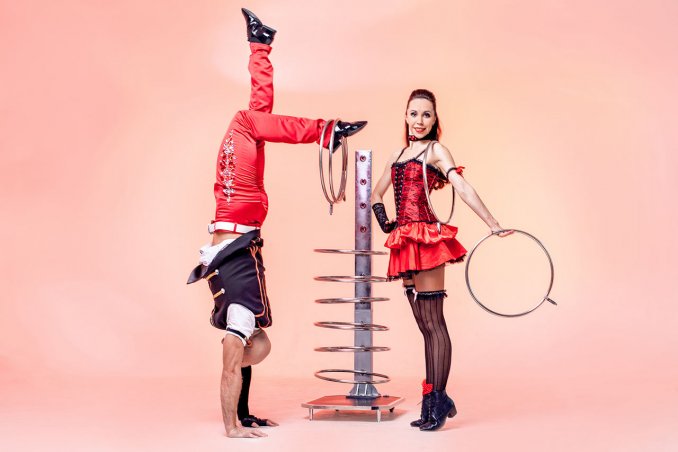 Contacts
Телефон и email
Natasha Natasha
* Photos, videos, audio recordings, personal information of the user are his intellectual property.
Description
Иллюзионное шоу "Кольцевая металлическая клетка".
От праздника каждый человек ожидает чего-то таинственного и необычного, яркого и оригинального. Уходят в прошлое обычные посиделки с бокалом шампанского. Сегодня все более популярными становятся увлекательные шоу-программы. Заказать артистов на праздник - это значит разнообразить торжество независимо от тематики, времени проведения, масштабов. Выступление артистов украсит и корпоратив, и юбилей, и свадьбу, и День рождения, и Новый год, по сути, любое торжество. Чудеса магии, иллюзии завораживают и детей, и взрослых, никого не оставляя равнодушным, вызывая самые искренние улыбки. Поэтому лучшим подарком Вашим гостям станет приглашение артистов-иллюзионистов с потрясающим, динамичным номером "Кольцевая металлическая клетка". Девушка проходящая сквозь кольцевую клетку с завязанными руками!!! КАК? Лучше один раз увидеть, чем 100 раз услышать!!!
---
Like
Share
Link to this page: https://leadbook.ru/en/users/1BestRingillusion
---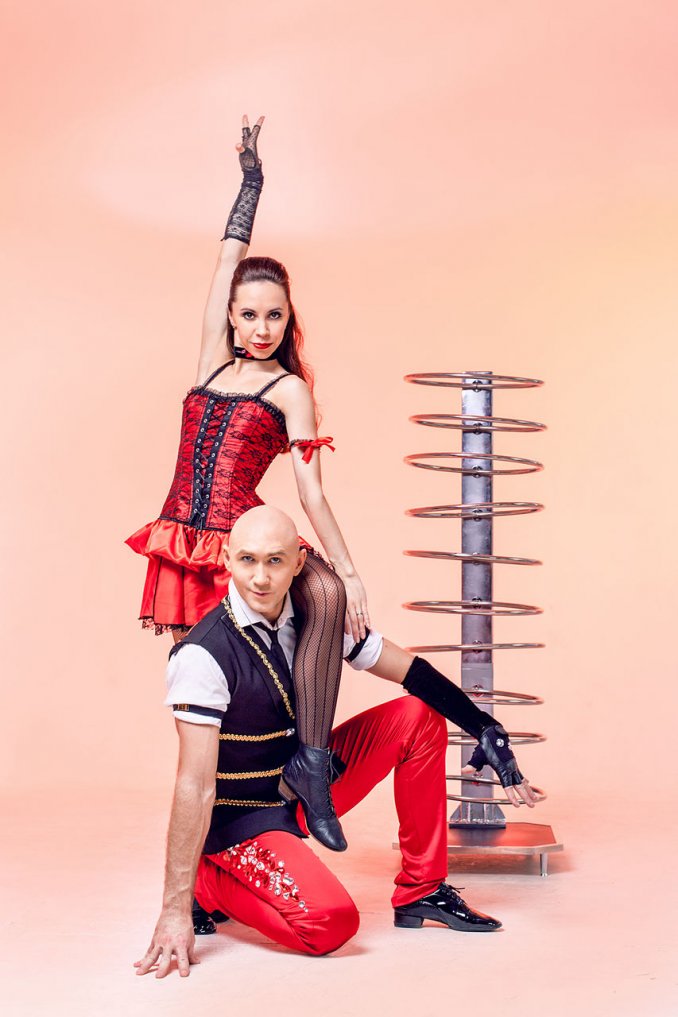 More in category illusionists, magicians