Шоу-группа "The Slightly Magic"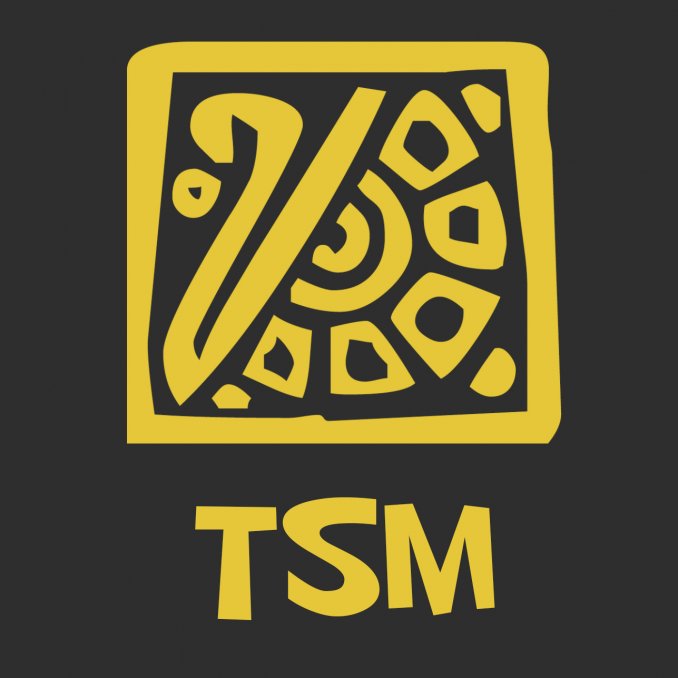 Contacts
Телефон и email
Armyaninov Ivan Sergeevich
To get a discount 5% say promo code
"tsmfire2016"
Cost of services
Average budget:
8000
Дополнительные условия оговариваются индивидуально
* Photos, videos, audio recordings, personal information of the user are his intellectual property.

theslightlymagic
Vkontakte
Description
Свадьба, день рождения, годовщина, выпускной или любое другое событие, которое вы хотите запомнить надолго?
Наша команда подарит Вам неповторимое ощущение торжества, море положительных эмоций и хорошее настроение!
---
Program
- огненное и пиротехническое шоу;
- светодиодное представление;
- оформление огнём, огненные и пиротехнические инсталляции;
- профессиональный подбор и организация салюта;
---
Like
Share
Link to this page: https://leadbook.ru/en/users/theslightlymagic
---
More in category fire show