Дмитрий Сладков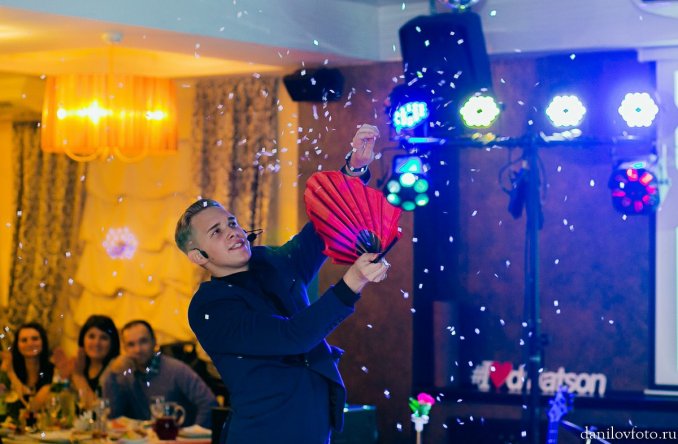 Contacts
Телефон и email
Sladkov Dmitriy
To get a discount 5% say promo code
"Волшебство"
* Photos, videos, audio recordings, personal information of the user are his intellectual property.

dmitrysladkov
Vkontakte
Description
Думаете как сделать свой праздник еще более волшебным?
Я превращу ваше мероприятие в невероятный магический перфоманс, который надолго запомнят гости. В зависимости от Ваших пожеланий, шоу может начаться как со встречи гостей, так и непосредственно уже на сцене во время торжественного застолья.
- Только лучшие номера
- Детские и взрослые программы
- Море улыбок и позитива
- Искренние эмоции и бурные вопросов "КАК ЭТО ВОЗМОЖНО?"
---
Like
Share
Link to this page: https://leadbook.ru/en/users/sladkovd
---
More in category illusionists, magicians