саксофонистка, джазовая певица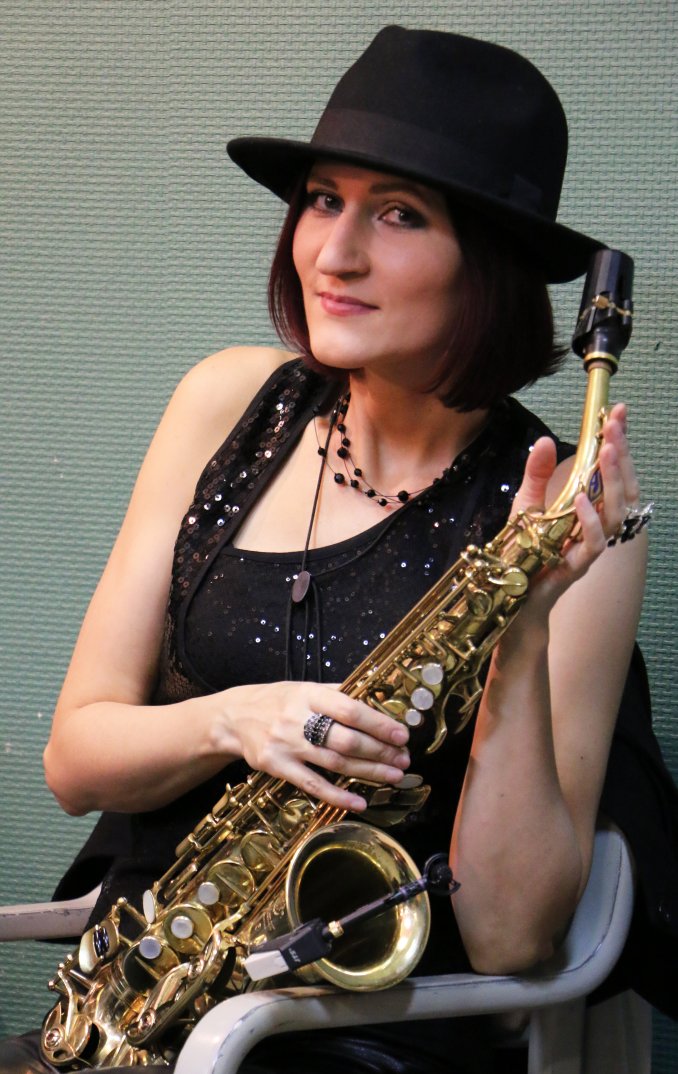 Contacts
Телефон и email
Esti Ilona Vladimirovna
To get a discount 20% say promo code
"LEADBOOK"
Cost of services
Average budget:
7000
Все детали обсуждаются при заключении договора.
* Photos, videos, audio recordings, personal information of the user are his intellectual property.
Vkontakte
Description
Отличный подарок для коллег и любимых- создание праздничной атмосферы звуками саксофона- джаз, темы поп-музыки,мелодии прошлых лет, музыка в стиле радио Монте-Карло,новогодние и рождественские мелодии.
---
Program
Сольные выступления с программой популярной музыки, джазовые программы в составе от дуэта до квинтета.
---
Rider
В зависимости от возможностей и потребностей заказчика.
---
Like
Share
Link to this page: https://leadbook.ru/en/users/saxophone1
---
More in category musicians