Arkadio - violinist for weddings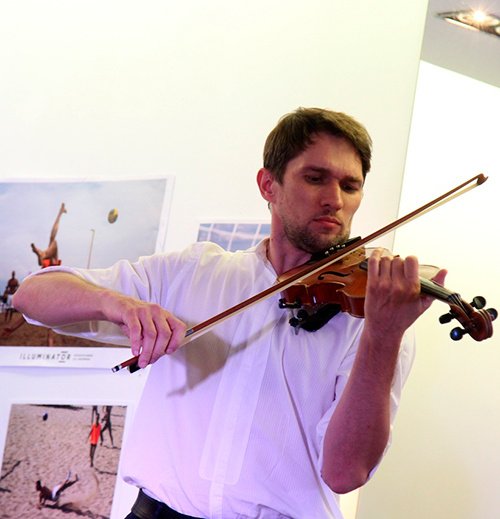 Contacts
Телефон и email
Arkadiy Skripach-virtuoz Saratov-Samara
To get a discount 20% say promo code
"LETO19"
Cost of services
Average budget:
5000
An hour of playing a violin - the price is 4000 rubles. Up to half an hour (price for departure) - 3000 rubles.
* Photos, videos, audio recordings, personal information of the user are his intellectual property.
Description
The violin virtuoso will make a lasting impression on the performance of incendiary compositions in the style of David Garrett, Sarah Brightman, Ella Fitzgerald, Stefan Grapelli and many other famous musicians. The sound of a violin accompanied by original arrangements will undoubtedly enrich and decorate any event, giving guests a lot of pleasure and positive emotions!
---
Rider
For large rooms it is necessary: a console and speakers for listening to the violin, accompanied by backing tracks.
For small rooms, no tones are required.
---
Like
Share
Link to this page: https://leadbook.ru/en/users/arkadio
---
Wonderful atmosphere at the welcome zone, gathering guests to the sound of a violin and singing birds.
Неугасимов Аркадий - Me muero de amor - Natalia Oreiro
Скрипка и ансамбль Фламенко - 2006, Cordoba, Испания - Sentir de Dios
More in category musicians