Lets Go! Show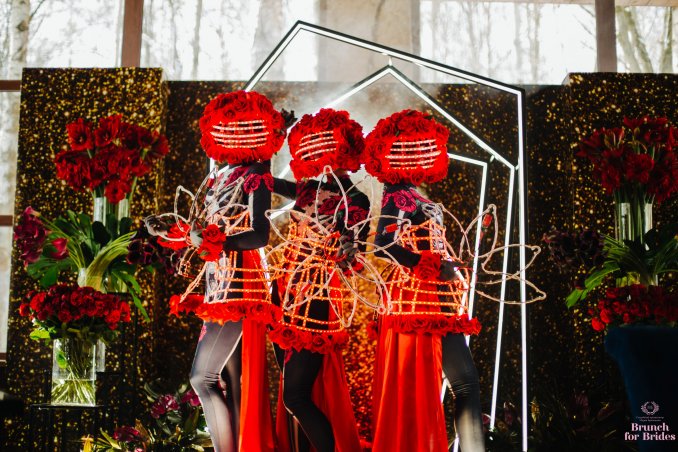 Contacts
Телефон и email
Chizhova Katerina
To get a discount 5% say promo code
"LET'S GO! leadbook"
Cost of services
Average budget: 35000
* Photos, videos, audio recordings, personal information of the user are his intellectual property.

lets.go.show
Vkontakte
Description
LET'S GO Show - Заряжены на полную и заряжаем вас!
Сочетаем в своих номерах световое, лазерное шоу, качественную хореографию и акробатику.
Шоу, которое вы запомните, увидев однажды.
А вы точно это сделаете, если, как и мы, любите красоту, экспрессию и стиль.
Каждый наш номер, как дорогой парфюм, резкий, шокирующий рецепторы, но оставляющий долгое и приятное послевкусие
---
Like
Share
Link to this page: https://leadbook.ru/en/users/letsgoshow
---
Прикоснитесь к огненному букету, и он распустится тысячами солнц. Эти экзотические цветы всегда свежие, ведь их регулярно поливают аплодисментами. Ни одна девушка не устоит перед букетом, особенно, если этот букет танцует рядом.
More in category light show