Лазерное шоу на свадьбу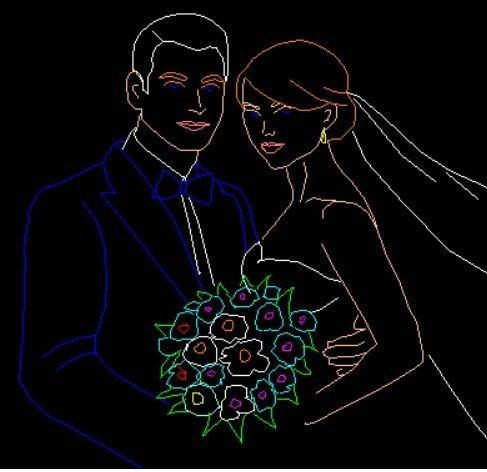 -20%

Contacts
Телефон и email
Baranov Aleksandr Viktorovich
To get a discount 20% say promo code
"Праздник"
Cost of services
Average budget: 6000
* Photos, videos, audio recordings, personal information of the user are his intellectual property.

lasershow_production
Vkontakte
Description
Меня зовут Александр, я представляю компанию Lasershow prodactions Мы занимаемся созданием и показом лазерного шоу. Для свадьбы у нас есть три различных варианта типового шоу. Работаю по всей Кемеровской области.
---
Like
Share
Link to this page: https://leadbook.ru/en/users/lasershowkem
---
More in category light show