Show Project "Lando's Band"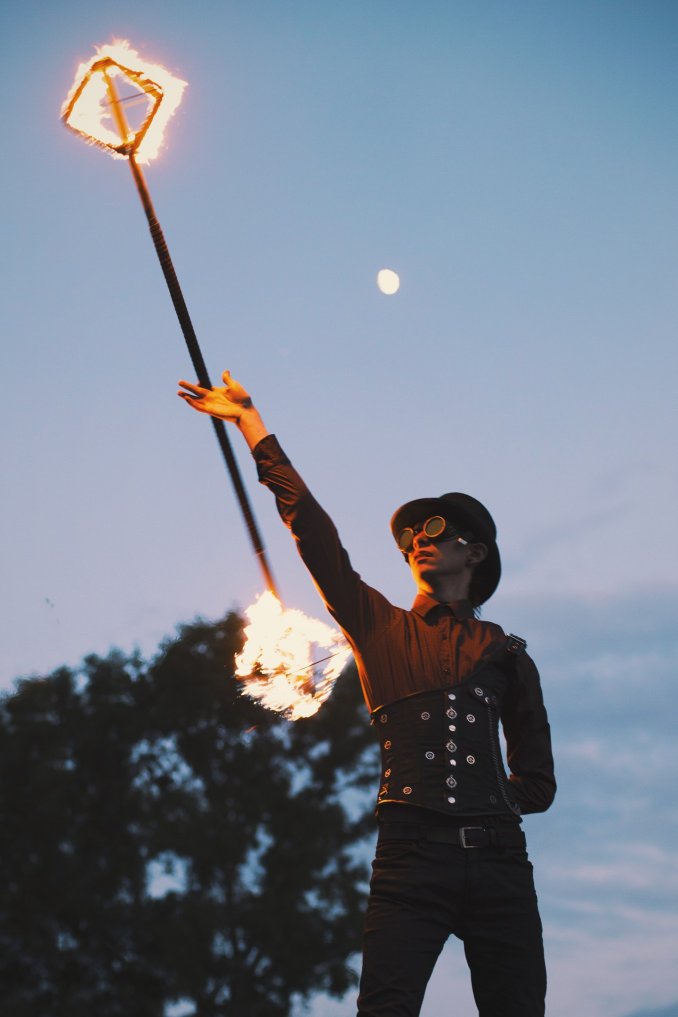 Contacts
Телефон и email
To get a discount 20% say promo code
"leadbook"
Cost of services
Average budget:
35.000
The cost of the average fullness of the show program.
* Photos, videos, audio recordings, personal information of the user are his intellectual property.

landos_band
Vkontakte
Description
Fire and led show for every taste!
Unforgettable show from Lando's Band make your holiday truly bright and give your guests a great mood!
Actors of the fire and dance genre will open the doors to the secret world of the dizzying universe for You.
---
Program
Various show programs from solo performances to luxury level.
You can order from us:
- Fire-Show
- Led Show
- High-altitude salutes
- Pyrotechnic show
- Fire inscriptions
- Stilt walkers
---
Rider
Depending on the show program, it is discussed individually.
---
Like
Share
Link to this page: https://leadbook.ru/en/users/landosband
---
Fire-Show for 3 artists. Performing at a wedding. In the final, the newlyweds ignite the fiery heart.
Performance at a corporate event with the Steampunk Fire-Show program
Steampunk Fire-Show by Lando's Band (Promo) Director of Photography - Adrian Proleiko Artists - "Lando's Band" Music - Galaxy Dust Project Фаер-шоу в стиле Стимпанк на 5х артистов с огненными машинами, огнемётами, спаркл реквизитом, обилием пиротехники и другими спецэффектами никого не оставит равнодушным!
More in category fire show