fire-hearts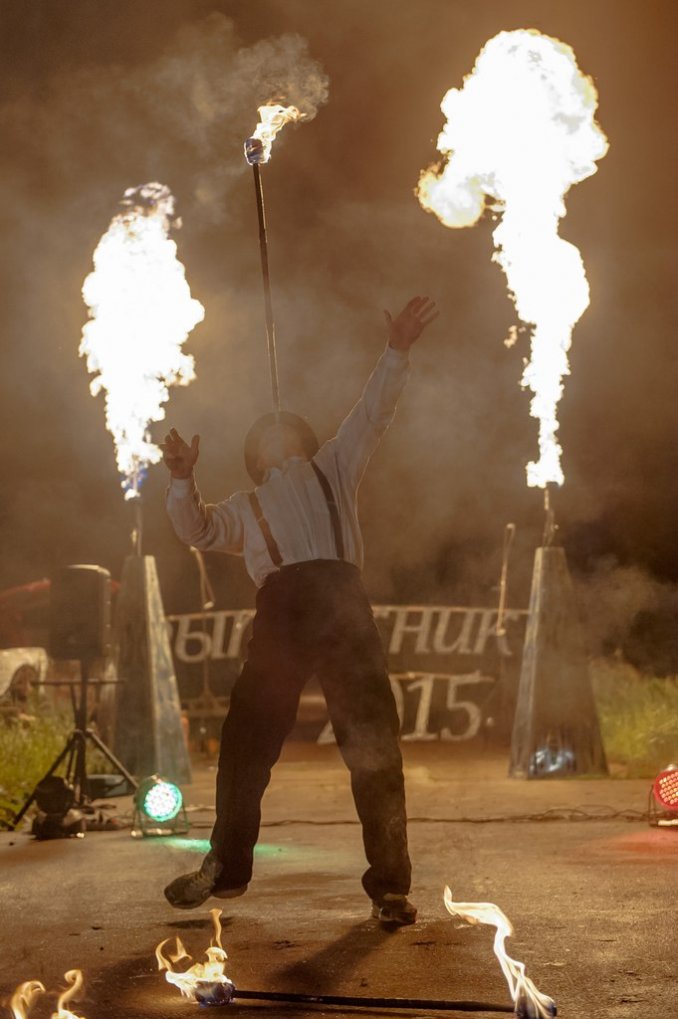 Contacts
Телефон и email
Kalinin Sergey Alekseevich
Cost of services
Average budget: 15000
* Photos, videos, audio recordings, personal information of the user are his intellectual property.
Description
Артисты манипулируют огненными и световыми предметами, жонглируют, танцуют, исполняют трюки из брейка и акробатические элементы.
---
Program
Программа от 7 до 20 мин( от соло - до коллективного выступления на 3-8 артистов). У нас есть готовые номера, но в основном делаем программы под конкретные мероприятия, поэтому каждое выступление оригинальное и неповторимое. В нашей команде артисты-актеры, выступление сопровождается конферансом(зрители получают возможность понимания, что за трюки перед ними демонстрируют наши замечательные артисты.
---
Rider
Гримерная комната, чай, легкие закуски, вода.
---
Like
Share
Link to this page: https://leadbook.ru/en/users/firehearts
---
More in category fire show