Отличный ведущий, 100% позитива!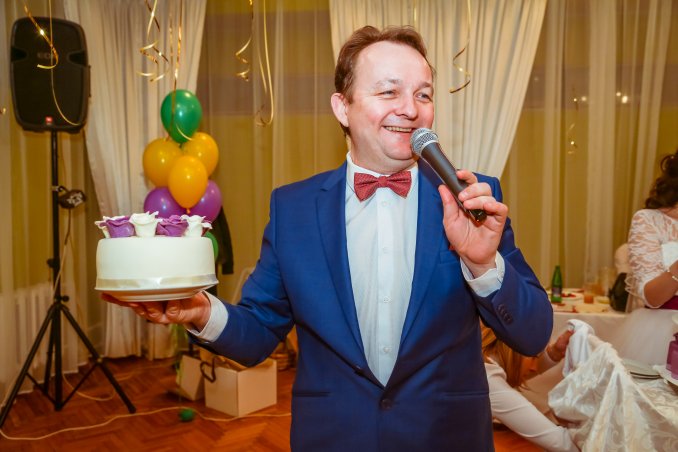 Contacts
Телефон и email
Gorbunov Dmitriy
Cost of services
Average budget: 15000
* Photos, videos, audio recordings, personal information of the user are his intellectual property.
Description
Здравствуйте, друзья!
Я профессиональный ведущий праздников Дмитрий Горбунов и если Вам нужен настоящий праздник с интересными конкурсами, весёлым и интеллигентным ведением вашего торжества приглашайте меня, возможно не скромно но это правда.
Итак мои сильные стороны: я неназойлив, тактичен, всегда позитивен, музыкален и оригинален. Лучшее сочетание цены и качества услуг. Помогу не просто провести праздник, но и полностью организовать Ваше торжество.
---
Like
Share
Link to this page: https://leadbook.ru/en/users/drimtim55
---
Лучший ведущий для Вас и Вашего праздника!
More in category presenters