GLORY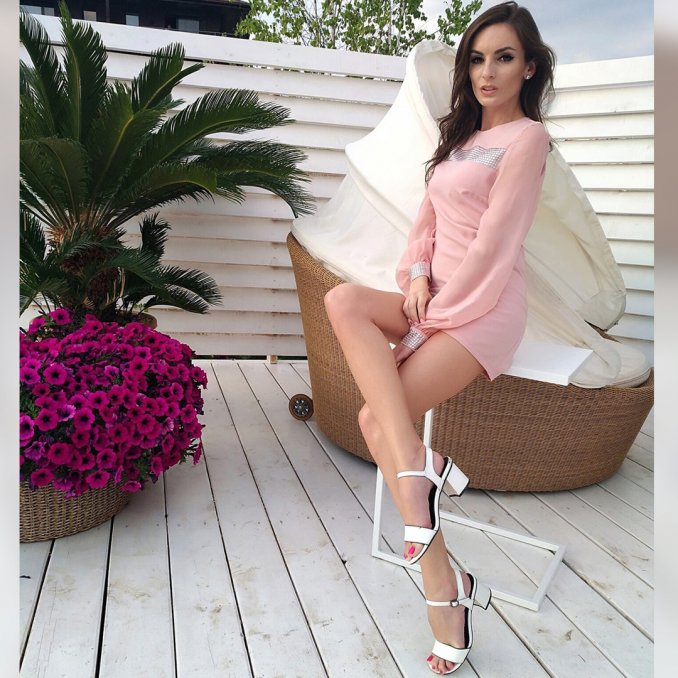 Contacts
Телефон и email
Rudchenko Pavel Gennadevich
Cost of services
Average budget:
30 000
Выезд - стоимость договорная
* Photos, videos, audio recordings, personal information of the user are his intellectual property.

glory_singer_officia...
Vkontakte
Description
GLORY - a romantic singer with a bright appearance, performing in the genre of pop. Her songs are filled with a theme of love so close to everyone.
The winner in the nomination "Best Voice" FRM Song Awards 2017.
Music labels published 5 songs.
The video for the song "Do not Hurt Me" was shot.
The song "I Am Yours" sounds not only on Russian radio stations, but also on Russian-language radio in New York.
Her voice was highly appreciated by the star of the western stage - singer SANDRA.
The GLORY repertoire has a unique authoring program.
Her songs can be listened to in all streaming services of the world, installed on the beeps of all mobile operators and heard in the rotation of many radio stations.
---
Program
The GLORY repertoire has a unique authorial concert program.
---
Rider
---
Like
Share
Link to this page: https://leadbook.ru/en/users/allprod
---
GLORY - Твоя ли я /Mood video
More in category singers