Василенко Михаил Николаевич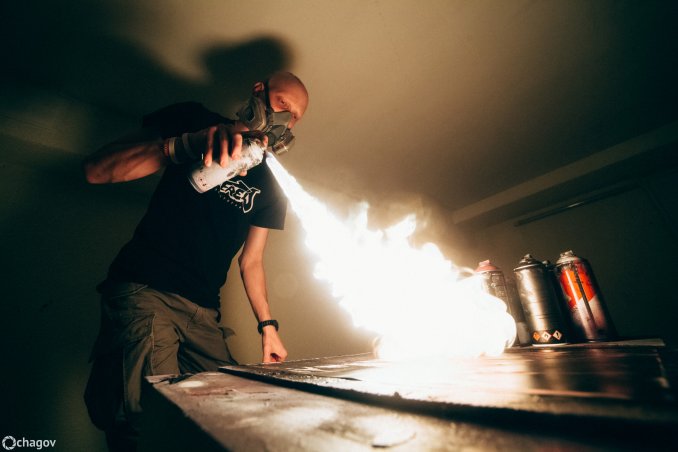 Contacts
Телефон и email
Vasilenko Mikhail Nikolaevich
Cost of services
Average budget: 10000
* Photos, videos, audio recordings, personal information of the user are his intellectual property.

medvedus_one
Vkontakte
Description
Оригинальное и уникальное шоу по созданию картин аэрозольными баллончиками без запаха.
---
Program
Мастер-класс начинается с теоретической части: Художник рассказывает что такое Spary art, обучает правильному обращению с краской и инвентарем.
Демонстрация: Мастер сам создает первую картину пошагово объясняя процесс.
Участники блоками по 2-4 подходят к столу Мастера и под чутким руководством создают свои картины.
После чего они откладывают свои картины сушиться (10 минут) и по желанию помогают следующему блоку участников.
---
Like
Share
Link to this page: https://leadbook.ru/en/users/Spray76Art
---
More in category original genre