Snoop&Moggy band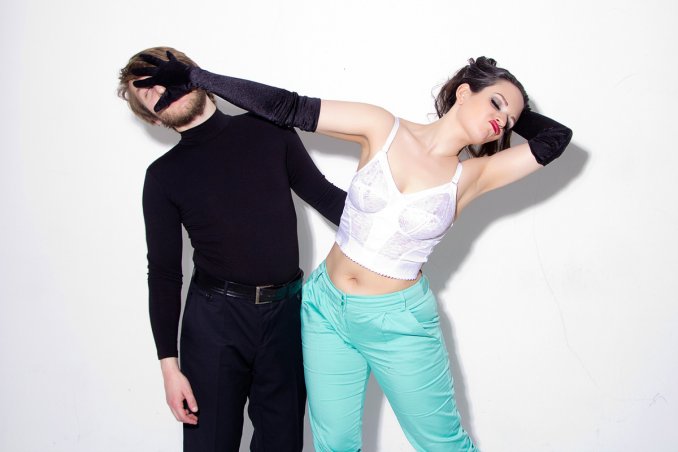 Contacts
Телефон и email
Alisa
To get a discount 5% say promo code
"SNOOPMOGGY"
Cost of services
Average budget:
25 000
25 000 - Moscow, the whole band (5 musician), 2setsx45 min 150 000 - NY night, Moscow, the whole band (5 musician), 2setsx45 min Other prices are negotiable
* Photos, videos, audio recordings, personal information of the user are his intellectual property.

snoop_and_moggy
Vkontakte
Description
Musical project made by the brightest showgirl and guitar-virtuoso.
They play as acoustic duo, trio and also as a band with electric sound!
Musical genres: classic rock, hard rock, glam rock. They also write music in these genres.
This is not an ordinary cover band that stands on stage as a background of the evening. This team is unique. They have their own style and freedom. This freedom and star quaility you are able find at the gigs of big stars only. This is high leveled energy.
Yes, these guys can play popluar hits. But If you want some kind of real magic, trust their choice.
They are not artisans, but artists.
---
Program
---
Rider
Rider (including technical requirement) is available upon request.
---
Like
Share
Link to this page: https://leadbook.ru/en/users/SnoopMoggy
---
More in category musical groups