ShowLightUp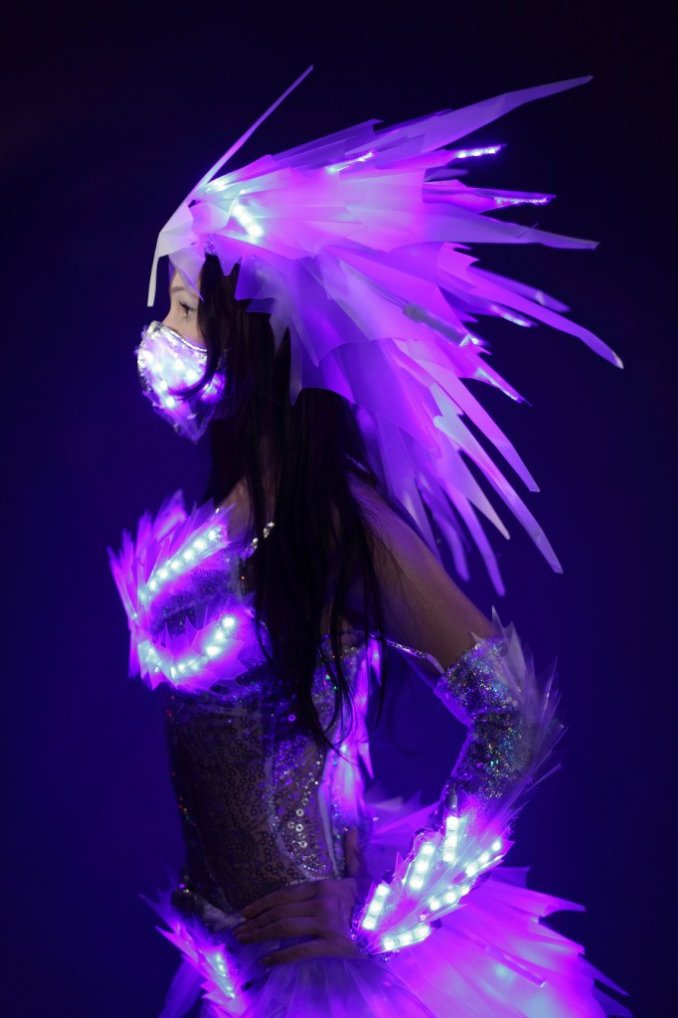 Contacts
* Photos, videos, audio recordings, personal information of the user are his intellectual property.
Like
Share
Link to this page: https://leadbook.ru/en/users/Showlight555
---
Программа Кристалин крылья демо ролик
Постановочный номер под нашу фонограмму, со световым реквизитом крылья из 3 артистов, длительность номера 3,30 мин.
Программа Кристалин веера демо ролик
Постановочный номер под нашу фонограмму со световым реквизитом веера из 3 артистов, продолжительностью 3,45 мин.
Программа Кристалин чаши демо ролик
Постановочный номер под нашу фонограмму, со световым реквизитом чаши-цветы из 3 артистов, длительность номера 3,30 мин.