Diva-Anderson-Lee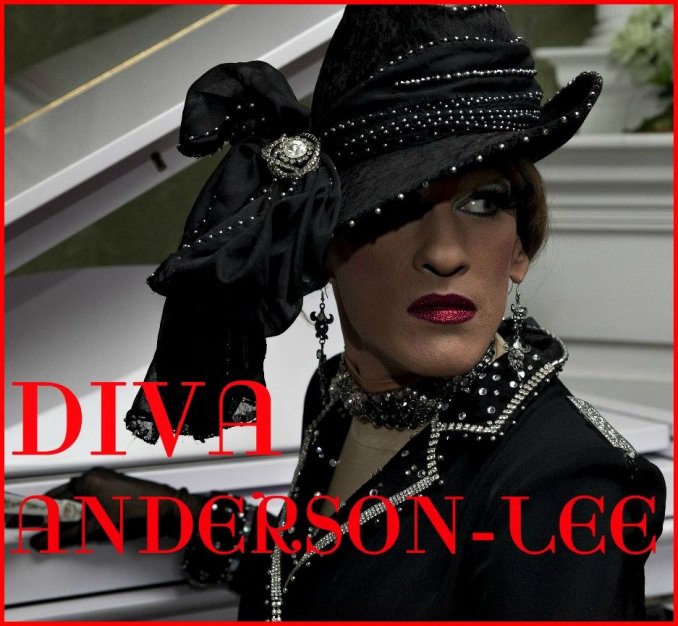 Contacts
Телефон и email
Gvardiyan Aleksey Valentinovich
Cost of services
Average budget:
8000-15000
Проезд оплачивается туда и обратно,питание,если выступление не один день то оплачивается и проживание.
* Photos, videos, audio recordings, personal information of the user are his intellectual property.
Vkontakte
Description
Жанре пародий я работаю 19 лет,все свои костюмы я создаю сам.
---
Program
АРТИСТ И МАСТЕР СВОЕГО ЖАНРА.
СОЗДАТЕЛЬ НОМЕРОВ,КОСТЮМОВ.
УКРАСИТ ЛЮБОЕ МЕРОПРИЯТИЕ:СВАДЬБА,ДЕНЬ РОЖДЕНИЯ,ЮБИЛЕЙ,ВЕЧЕРИНКУ.
МНОГО УЛЫБОК И ХОРОШЕГО НАСТРОЕНИЕ.
В программе звёзды эстрады:
Ирина Аллегрова,Людмила Гурченко,Ирина понаровская,Лолита,Верка Сердючка и другие артисты.
---
Rider
Оплата за проезд-туда и обратно,питание,проживание если шоу не один день.
---
Like
Share
Link to this page: https://leadbook.ru/en/users/Diva40
---
Diva-Anderson-Lee - Танцпол (автор-Ольга Ровная (Беларусь)
Diva-Anderson-Lee - Странник (ремикс)
Diva-Anderson-Lee - Девишник
More in category travesty show