Bestshow.moscow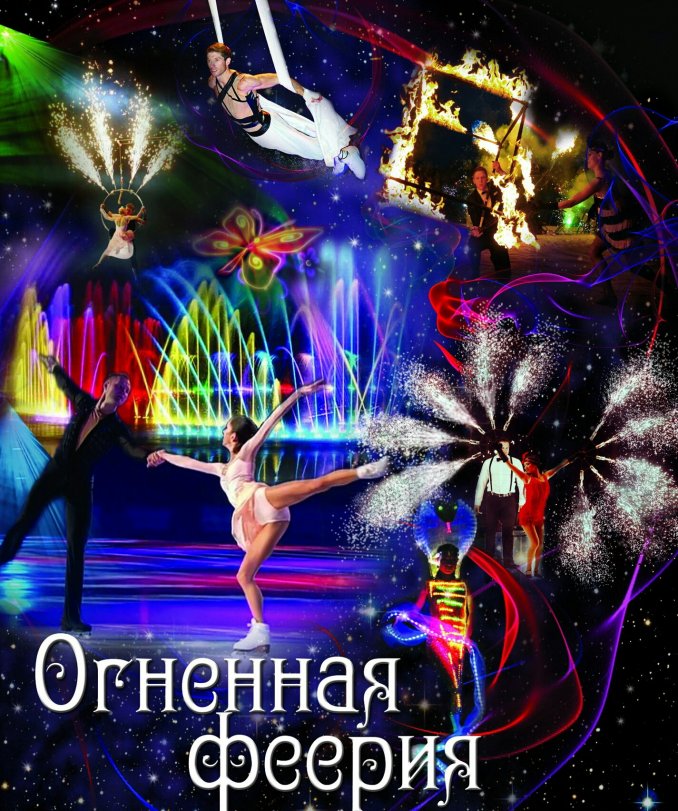 Contacts
Телефон и email
Kseniya Safi
* Photos, videos, audio recordings, personal information of the user are his intellectual property.

bestshow_moscow
Vkontakte
Description
"The BEST SHOW"
Это сильная команда молодых, креативных и очень талантливых специалистов в области пиротехники, огненного шоу, хореографии, фигурного катания, гимнастики и новых технологий.
Мы создаем оригинальное - новое-креативное-сумасшедшее шоу!!!
Все это позволяет создавать ШОУ ЛЮБОЙ ТЕМАТИКИ, СЛОЖНОСТИ И МАСШТАБА!
От шоу-программы на частный праздник до большого городского события, или уникального огненно-пиротехнического балета, ледового спектакля.
Огненное шоу от компании "The Best Show" несет в себе сюжет, раскрывает характер героев и завершается ярким салютом!
Режиссер - Ксения Сафи.
---
Program
В нашем репертуаре огромное количество огненных шоу на любой вкус.
Магия огня;
В стиле гетсби;
Бродвей;
Любовь на века;
Кавказское шоу;
Греческое шоу;
Русское шоу;
Испанское шоу;
Бременские музыканты;
Буратино;
Эльфийское шоу и многое многое другое!
---
Like
Share
Link to this page: https://leadbook.ru/en/users/Bestshow
---
Portfolio
Type: свадьба
Недавно команда Bestshow посетила с кавказским огненным шоу города Нальчик и Магас! Отлично выступили на шикарных национальных свадьбах и сами получи...
More in category fire show