VICTORIA RAY_LIVE VOCAL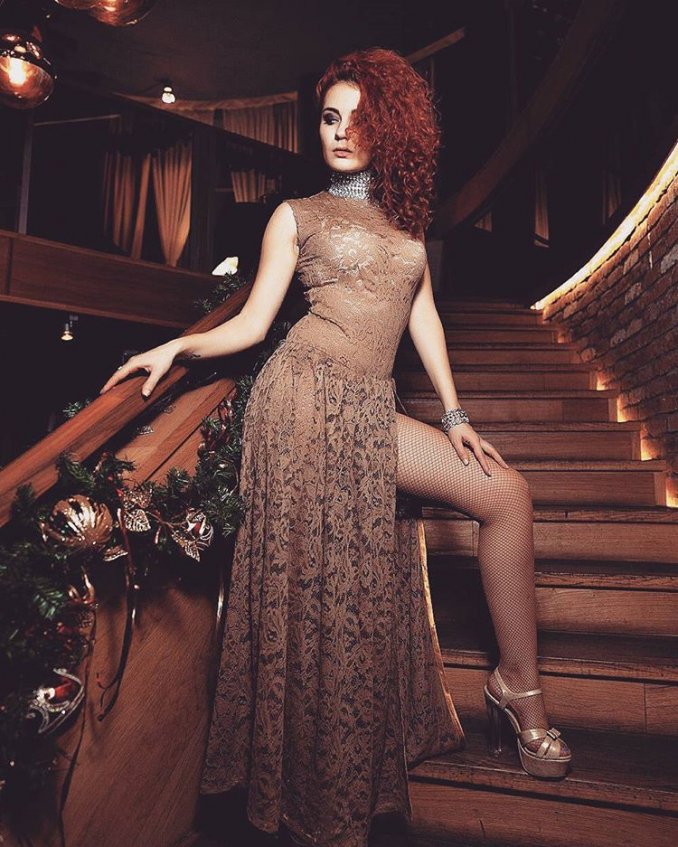 Contacts
Телефон и email
Novikova Viktoriya Evgenevna
Cost of services
Average budget: 20000
* Photos, videos, audio recordings, personal information of the user are his intellectual property.

victoria_ray_livevox
Vkontakte
Description
VICTORIA RAY (PRESS-KIT)
Вокалистка, музыкант, автор текстов.
Мультиформатность и безупречная самоотдача – залог настоящего успеха для артиста.
Поэтому в выступлениях Виктории каждый слушатель находит то, что ему определенно по душе.
Только живое исполнение, самые яркие эмоции и харизматичность образов.
Предпочтительные музыкальные стили:
Vocal House, Progressive House, Trance, Deep House, Techno, Soul, Chillout
Многие коллаборации с участием Виктории Рэй уже получили и продолжают получать неоднократные поддержки от топовых Dj's,
мэтров клубной индустрии не только нашей страны, но и за её рубежом.
Сотрудничество с такими лейблами как:
Armada Music, Elliptical Recordings (USA), Midnight Mood Recordings,
Statement!, Andromeda Recordings, Enchanced Music,
Radio Record, Audio Boutique, Baroque Records,
Rotation Records, Bonzai Records,
Dear Deer Records, Silk Music
---
Program
Программа варьируется в зависимости от музыкальных предпочтений заказчика и от стилистики event'а. Мультиформатность.
---
Rider
Бытовые и технические требования обсуждаются непосредственно после подтверждения даты выступления.
По всем интересующим вопросам можно связаться по телефону либо e-mail, указанных в анкете.
---
Like
Share
Link to this page: https://leadbook.ru/en/users/victoriaray
---
More in category singers