« Panther » show - ballet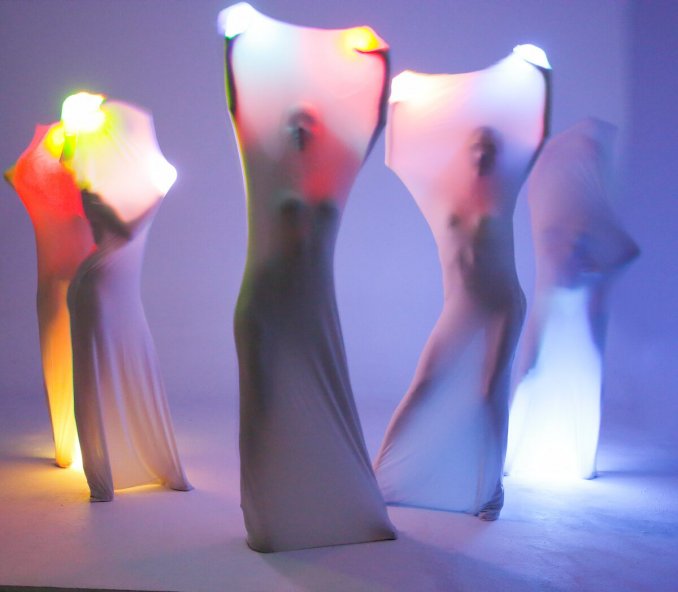 Contacts
Телефон и email
Sokol Irina Viktorovna
Cost of services
Average budget:
20 000 ₽
Цена зависит от количества номеров .
* Photos, videos, audio recordings, personal information of the user are his intellectual property.

showballetpanther
Description
«Panther »show-ballet 🐆❤️the embodiment of beauty and grace, extravagance and lightness; creativity and inspiration for the energy of love and passion.
We will immerse everyone in our world of dance pleasure and a huge amount of energy that attracts passion;)!
---
Program
ANTRE;
Candles;
Pearls;
Cabaret;
Snakes
Christmas candies + interactive.
---
Rider
One dance show from 10 000 ₽
The price depends on the number of dances in the order 👯‍♀️
---
Like
Share
Link to this page: https://leadbook.ru/en/users/shou-balet--Panther-
---
Заводной танец с интерактивом 💃🏻💃🏻💃🏻
More in category ballet show