Life is good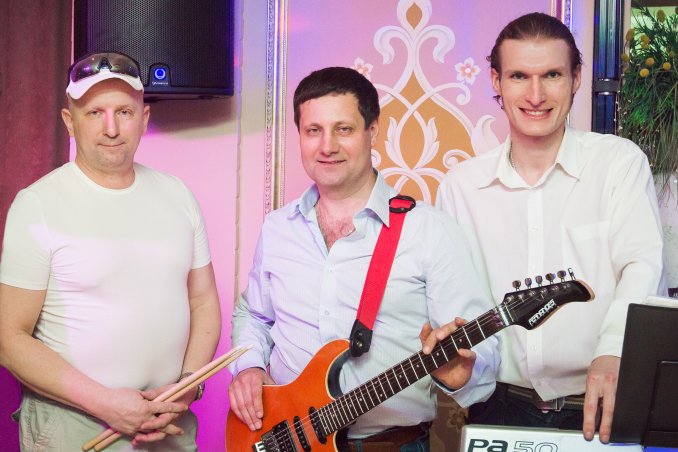 Contacts
Телефон и email
Grishchenko Vladimir Nikolaevich
Cost of services
Average budget:
50000
2 часовое выступление с перерывом 15 минут
* Photos, videos, audio recordings, personal information of the user are his intellectual property.
Description
Группа выступает с песнями популярных групп и исполнителей. В наш репертуар входят песни : Машины времени, Землян, Русских, Воскресенья.....также исполняем песни Г. Лепса, С.Михайлова.А.Розенбаума и многих других популярных исполнителей.
---
Like
Share
Link to this page: https://leadbook.ru/en/users/prosto19089
---