Freedom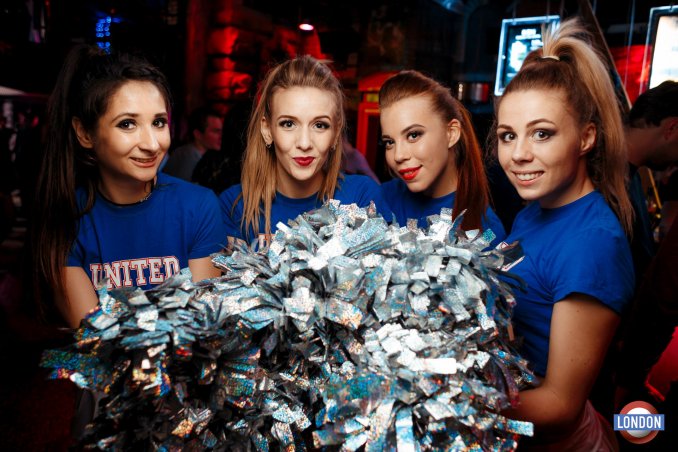 -10%

Contacts
Телефон и email
Klonichenko Vladimir Andreevich
To get a discount 10% say promo code
"Freedomcheer"
* Photos, videos, audio recordings, personal information of the user are his intellectual property.

freedomteamcheer
Vkontakte
Description
Группа поддержки Freedom - Это Команда девушек, которая не только великолепно танцует, но при этом еще и выполняет сложные акробатические номера. Мы имеем большой опыт работы на мероприятиях различного уровня. Нам доверяют такие проекты как АСБ, Гонка ГТО, КВН, Smart, РССС, ММАС, Игромир, SNPro, RSBK и многие другие.
Уникальная программа, дизайнерские костюмы, невероятный драйв станут прекрасным дополнением любого соревнования!
---
Like
Share
Link to this page: https://leadbook.ru/en/users/phitonus
---
More in category cheerleading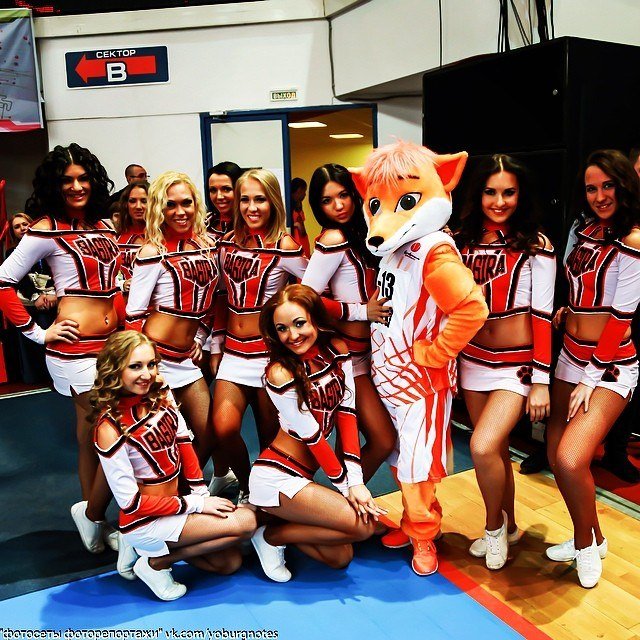 Bagira с 2008 года радует зрителей своими незабываемыми и неподражаемы
ми танцевальными постановками. В программе шоу-балета огромное разнообразие тематических хореографических постановок, народные и бальные танцы. Танцовщицы также проводят интерактивы и мастер-классы, готовят номера под заказ.
read more..