Pavel Leontyev & Region-Prazdnik company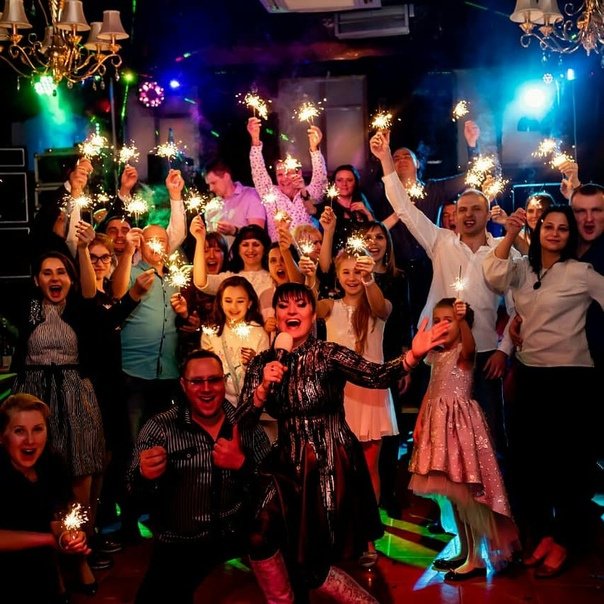 Contacts
Телефон и email
Leontev Pavel Nikolaevich
To get a discount 10% say promo code
"RP-top10"
Cost of services
Average budget:
35000
Average price per evening.
* Photos, videos, audio recordings, personal information of the user are his intellectual property.
Vkontakte
Description
Hello friends! )) Important!!! I advise you to read this text to the end, since the most interesting and main information is at the very bottom of this post !!! ...
A joke, of course! :-)))))
You can now dial the phone number (it is at the very bottom 👇) and ask us all your questions!))
Well, if you still have a couple of minutes of time, let's get acquainted!))))
We are Pavel Leontyev and Katerina Apet, and as a whole "Region-Prazdnik". #Leading, #musicists, #Djs, #show_men, generally call it what you want, but we are the ones who will make your # celebration truly incendiary and at the highest level, of course fun, modern and professional !!! Only with us you will feel the energy of the holiday in the style of #Region_Prazdnik! You will see all the beauty and originality of the colorful play of sound and light! And also enjoy the professional sound of concert equipment in tandem of the work of professional artists at the concert of your # Holiday !!!
So ... What am I talking about?
Oh yes ... For many years now we have been studying, developing the concept of the holiday and # celebrations in general, and individually! ))) Great experience in holding such celebrations as: # weddings, # anniversaries, # birthdays, # corporate parties and other # banquets.
We also have many additional surprises in the form of # dance_shows_programs, # adherents of magic_and_illusions (# magicians 😊), #designers, #video-photo_shooting and so on! )) The motto of our Company is "MAKE A DESIRE, WE WILL FULFILL!" And these are not just words, it is a FACT! Believe me! We have our secrets! 😉 And we will definitely share it with you! When you meet!)) So call! Let's discuss your dreams together! )))
P.S. And a little surprise from us ... When ordering from 4 hours, #light-laser_special effects in # GIFT!))) 😉
Contact phone: 8 910 041 40 42 Pavel; 89805408448 Katerina.
---
Like
Share
Link to this page: https://leadbook.ru/en/users/pavel-leontev-i-kompaniya-Region-Prazdnik
---
More in category presenters