Никита Макаров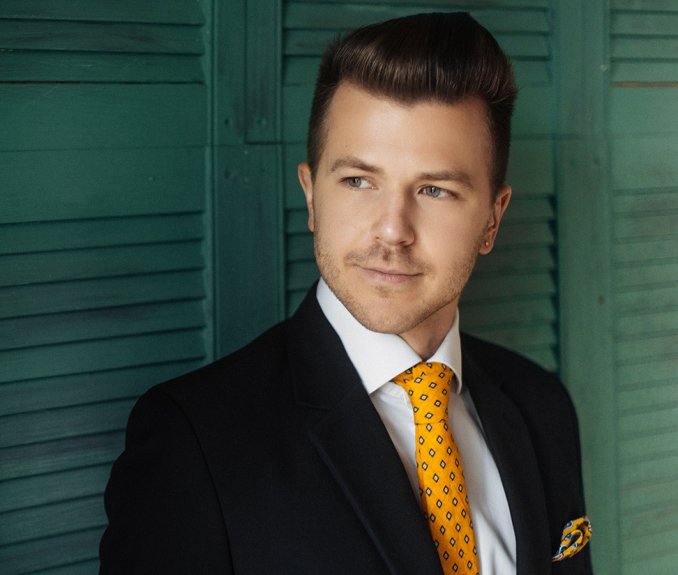 Contacts
Телефон и email
Makarov Nikita
Cost of services
Average budget: 80000
* Photos, videos, audio recordings, personal information of the user are his intellectual property.

nnmakarov
Description
Никита Макаров – ведущий роскошных свадеб, ведущий на английском языке.
Телеведущий, ведущий мероприятий с 2005 года, проведено более 800 мероприятий с аудиторией от 10 до 10 000 человек на русском и английском языках в России и за рубежом.
---
Like
Share
Link to this page: https://leadbook.ru/en/users/nnmakarov
---
More in category presenters