Кавер-группа Music-Time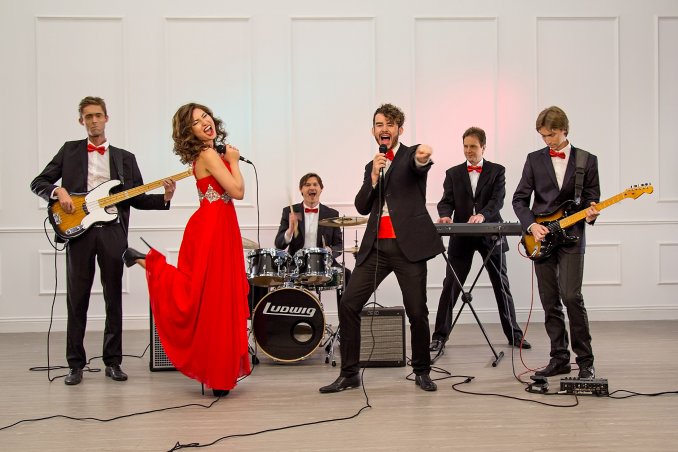 Contacts
Телефон и email
Silenko Denis Aleksandrovich
To get a discount 10% say promo code
"LEADBOOK"
Cost of services
Average budget: 45000
* Photos, videos, audio recordings, personal information of the user are his intellectual property.
Vkontakte
Description
Ищите стильную и зажигательную кавер-группу на новогодний корпоратив?
Вы её нашли!
Music-Time - группа для мероприятий любого масштаба!
Почему именно мы?
Профессионализм и великолепное живое звучание.
Завораживающие мужской и женский вокал.
Неограниченный репертуар.
Оригинальные сценические костюмы. (возможна смена костюмов несколько раз за вечер)
Тематические программы с костюмами. (Гэтсби,Стиляги,Франция,Италия,Новый год и тд.)
Собственное звуковое и световое оборудование.
Безналичный расчет.
Успейте забронировать кавер-группу Music-Time на Ваше мероприятие!
---
Like
Share
Link to this page: https://leadbook.ru/en/users/musictime
---
More in category groups