Двойник Майкл Джексон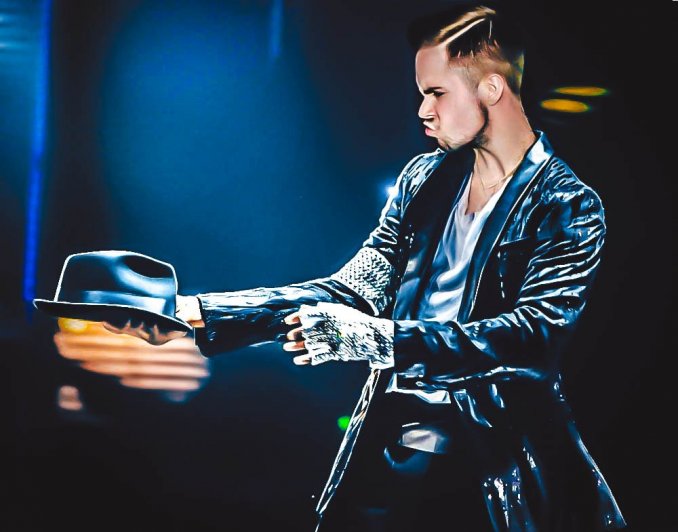 Contacts
Телефон и email
Merkulov Aleksey
Cost of services
Average budget:
2000 танец
Стоимость выступления от 2 000 до 15 000 рублей Выступление в г. Москве , 1 номер – от 2000 руб. НГ программа на 30мин - 20000 Репертуар Billie Jean Smooth Criminal Beat It Hearbreak Hotel Dangerous BAD JAM & Drill
* Photos, videos, audio recordings, personal information of the user are his intellectual property.
Description
Алексей танцую в стиле Майкла Джексона. Яркие движения, потрясающие костюмы, зрелищность и энергетика. Гарантирую яркие эмоции и драйв. Пройдитесь лунной походкой вместе с Алексеем Меркуловым!
---
Program
Billie Jean
Smooth Criminal
Beat It
Hearbreak Hotel
Dangerous
BAD
JAM & Drill
---
Like
Share
Link to this page: https://leadbook.ru/en/users/merkulov23
---
More in category twins