Electric harp and flute .Lilium Electric duo.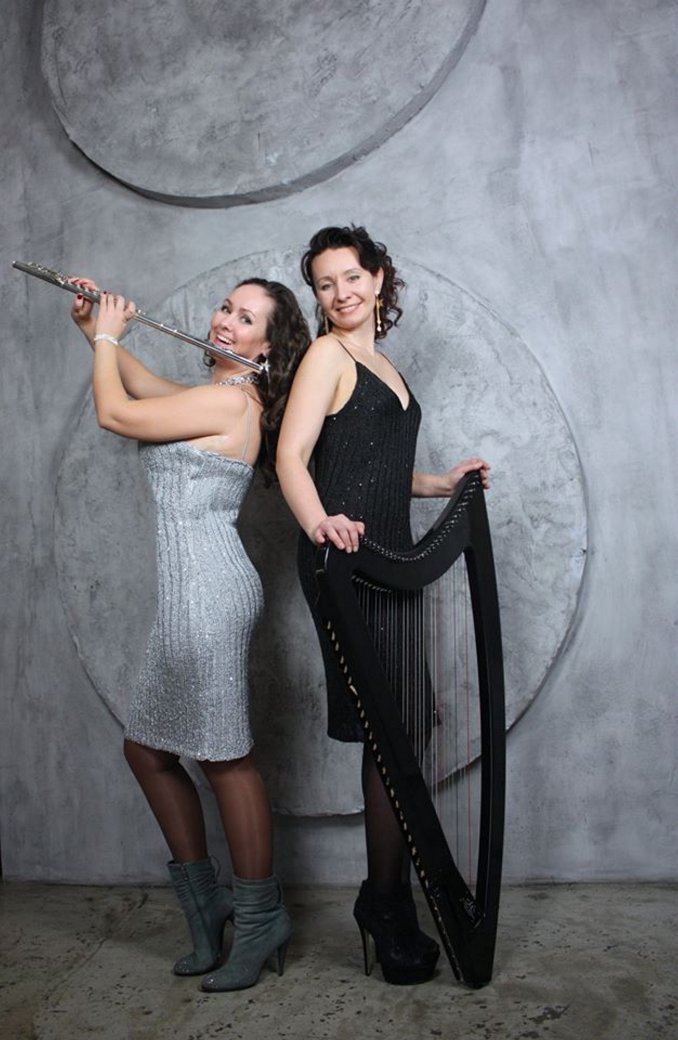 Contacts
Телефон и email
Kulakova Mariya
Cost of services
Average budget: 20000
* Photos, videos, audio recordings, personal information of the user are his intellectual property.

liliumduo
Vkontakte
Description
Lilium Electric - новый блестящий проект двух профессиональных музыкантов: Татьяна Моздыкова - флейта, ХРУСТАЛЬНАЯ флейта и флейта ГЛИССАНДО. и Мария Кулакова - электроарфа.
- романтический лаудж, нью - эйдж, зажигательные танцевальные ритмы и рок хиты
- яркие выступления на сцене и фоновая музыка для праздничных мероприятий.
---
Like
Share
Link to this page: https://leadbook.ru/en/users/lilium
---
Lilium Duo - Glenlivet (Traditional Scottish music)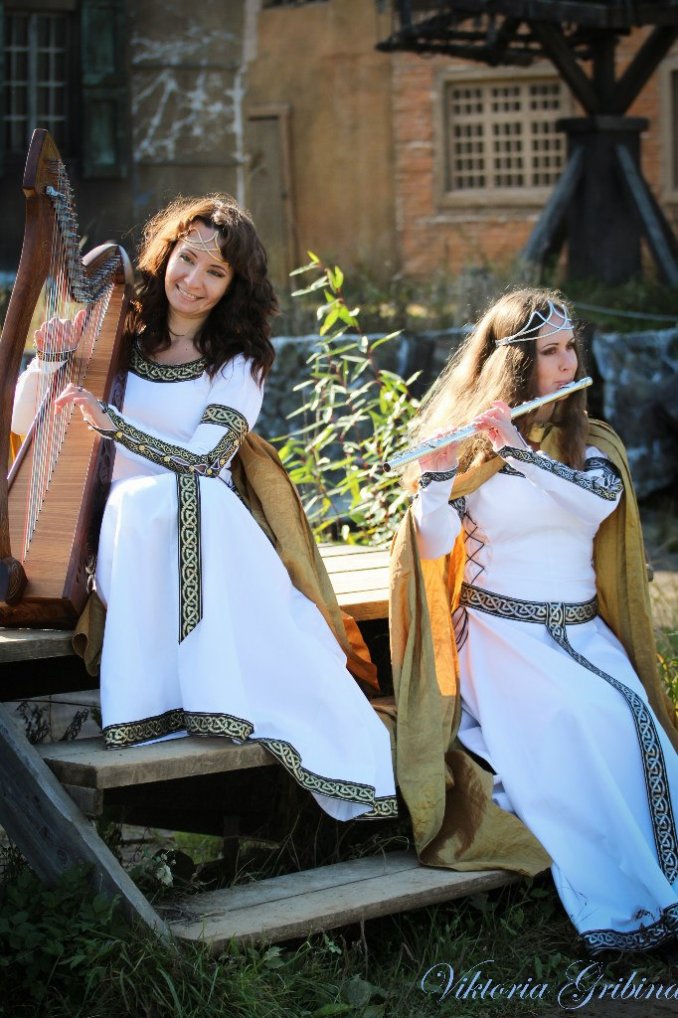 More in category musical groups