Оригинальный комический номер «Джокер» - эквилибр на картах.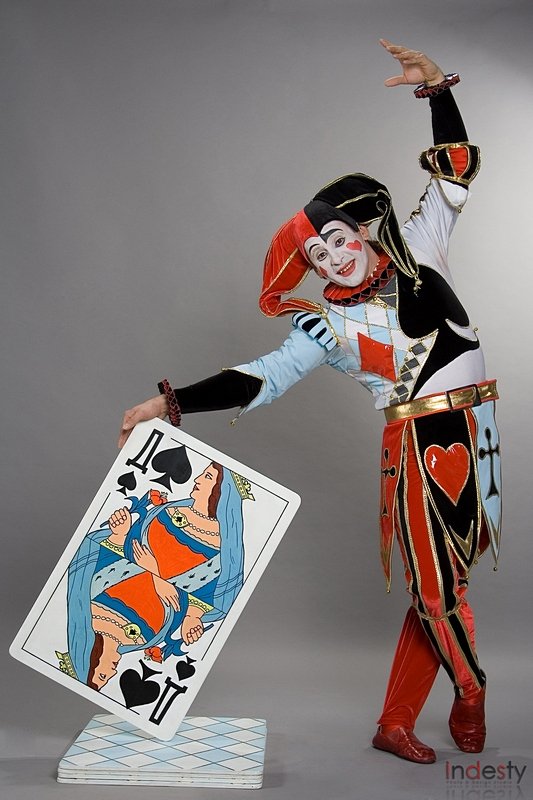 Contacts
Телефон и email
Rim
Cost of services
Average budget: 300у.е.
* Photos, videos, audio recordings, personal information of the user are his intellectual property.
Description
"Джокер",
комический эквилибр на картах, в исполнении призёра международных конкурсов
Рима Раянова.
Забавный Джокер строит карточный дом, бесстрашно залезая на ничем не закреплённые конструкции из огромных карт. Весёлое и вместе с тем захватывающее шоу, которое вызывает смех и, одновременно заставляет не на шутку поволноваться.
Фото, видео и прочую информацию можно получить на сайте
www.joker-rim.ru
---
Like
Share
Link to this page: https://leadbook.ru/en/users/joker
---
More in category original genre