ИНДИЙСКИЙ ТАНЕЦ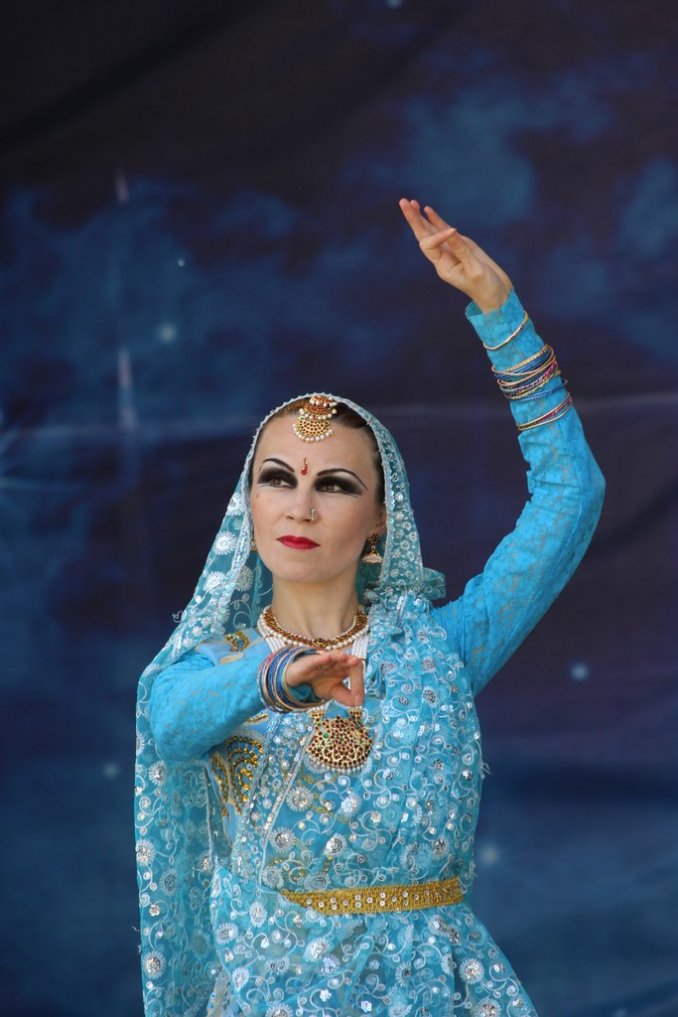 Contacts
Телефон и email
Shaykhutdinova Evgeniya
Cost of services
Average budget: 1500
* Photos, videos, audio recordings, personal information of the user are his intellectual property.
Description
Намасте! Меня зовут Janeshvary, дышу индийскими танцами более 10 лет. Выступаю в таких направлениях как болливуд, катхак, бхарат-натьям, народный танец. Буду рада поделиться моим вдохновением с Вами!
---
Rider
Номера все по длительности от 3-х минут, выступление в неотдаленных районах города Пермь до 22.00 стоит 1500 рублей.
Ночные выступления, выездные за город - цена договорная.
---
Like
Share
Link to this page: https://leadbook.ru/en/users/janeshvary
---
More in category dance shows