INGA NOVAK - скрипка, электроскрипка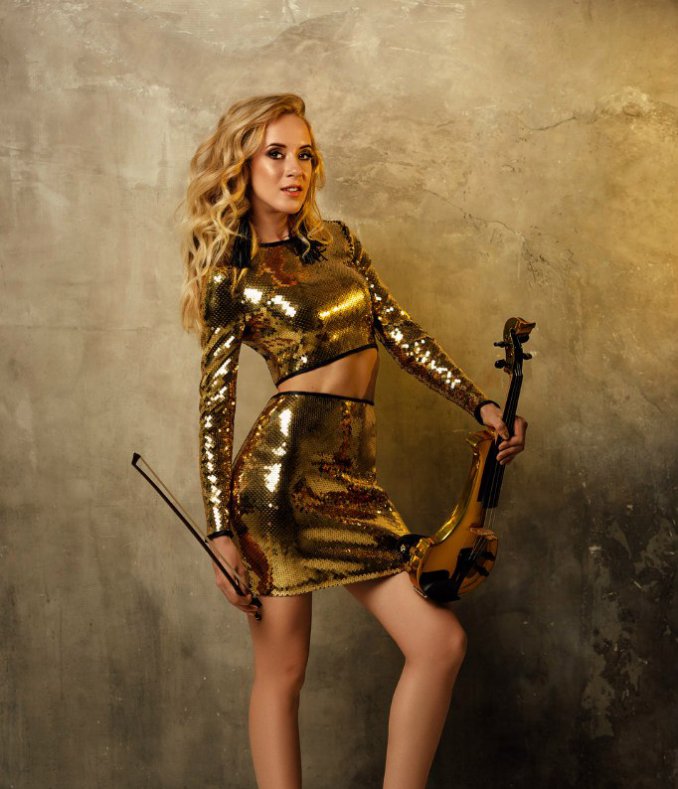 Contacts
Телефон и email
Novak Inga
To get a discount 10% say promo code
"счастье"
Cost of services
Average budget: 15000
* Photos, videos, audio recordings, personal information of the user are his intellectual property.
Vkontakte
Description
INGA NOVAK - профессиональная скрипачка, виртуозно владеющая инструментом. Современный репертуар, эффектные костюмы, харизматичная подача, золотая электроскрипка - всегда вызывают восторг публики. Заказывая яркое скрипичное шоу INGI NOVAK - незабываемые впечатления и эмоции гарантированы! Скрипка на праздник - отличное решение, чтобы удивить своих гостей!
​
​
○ Яркие номера в шоу-программе
○ Танцевальный блок
○ Welcome
○ Выставки, презентации
○ Сопровождение свадебного танца
○ Выездная регистрация
---
Program
Современные, популярные треки и всем известные скрипичные хиты.
---
Rider
Колонки, усилитель, микшер, ноутбук
---
Like
Share
Link to this page: https://leadbook.ru/en/users/ingaviolin
---
Инга VIOLIN - Get Lucky Daft Punk
Инга VIOLIN - Шторм Вивальди
More in category musicians