Ведущий Сергей Хрусталев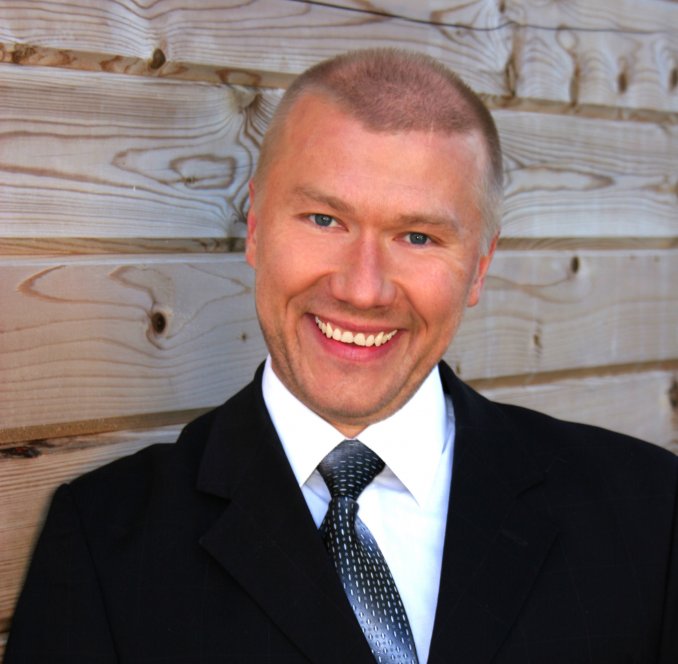 Contacts
Телефон и email
Khrustalev Sergey
Cost of services
Average budget: 35 000
* Photos, videos, audio recordings, personal information of the user are his intellectual property.
Description
Профессиональный актёр и ведущий!
Окончил ГУЦЭИ – артист эстрады, разговорный жанр и ГИТИС – актёр театра и кино. Так что праздник от Сергея Хрусталёва – это профессионализм, а значит будет веселье, настроение и драйв на любом мероприятии, отличные шутки и забавные фишки гарантируют успех Вашего праздника. А праздник может быть любым: День города, Презентация, День Рожденья, Свадьба, Выпускной или иные частные мероприятия и корпоративные праздники!
Образование:
ГУЦЭИ - артист эстрады (разговорный жанр)
ГИТИС - актёр театра и кино. (РАТИ)
---
Like
Share
Link to this page: https://leadbook.ru/en/users/hrustal
---
Ведущий Сергей Хрусталев. Чемпионат России по автозвуку и тюнингу.
More in category actors of theater and cinema