Гитарист Leonid IO Spanish Guitar master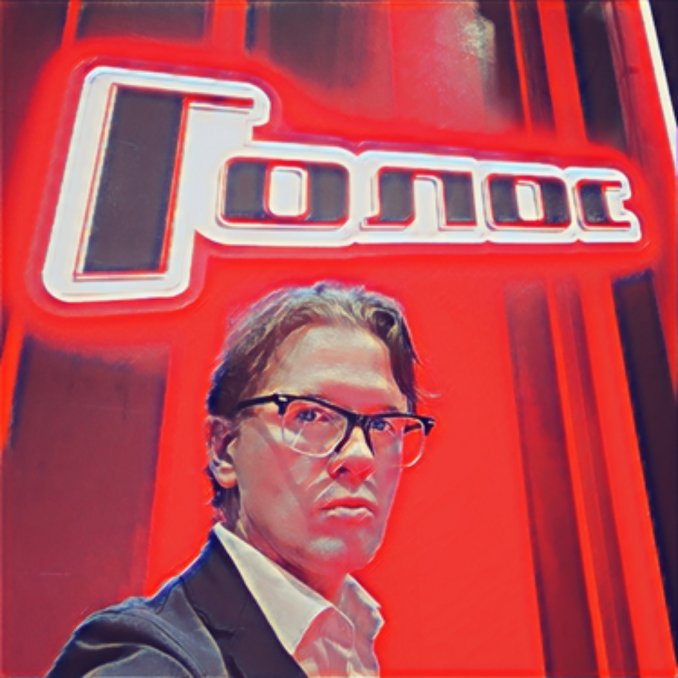 Contacts
Телефон и email
Ae Leonid Gitarist i shoumen
Cost of services
Average budget:
20000
Гастроли по городам России – от 40 000 т.р. + Райдер С аппаратурой по г.Москва + 10 000 т.р. Варианты сотрудничества для Event-агенств уточняйте по телефону. Продолжительность пребывания на площадке от 10 минут до 3 часов.
* Photos, videos, audio recordings, personal information of the user are his intellectual property.
Description
Гитарист Леонид Аё имеет огромный опыт выступлений на различных концертных площадках по всей России. От работы на открытых площадках посвящённых дню города, до выступлений на закрытых банкетных мероприятиях с участием первых лиц государства. Мощный заряд современных гитарных ритмов для Вашей вечеринки! Неиссякаемая энергетика и высочайшее мастерство игры на гитаре. Вот характерные черты Леонида Аё, отличающего его от всех других исполнителей.
---
Program
Авторские музыкальные композиции.
Испанская гитара & Lounge Music
---
Rider
Наличие оплаченной парковки при выступлениях по г. Москва
---
Like
Share
Link to this page: https://leadbook.ru/en/users/gitarmix
---
Выступление отдельным номером в концертной программе.
More in category musicians