George G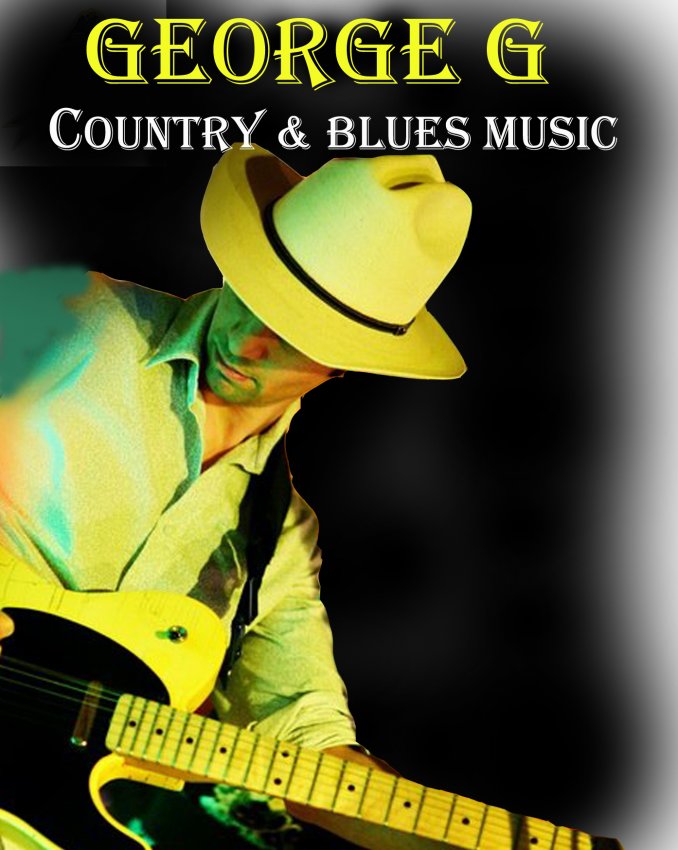 Contacts
Телефон и email
Gabeliya Georgiy
Cost of services
Average budget: от 4000 до 10000 р.
* Photos, videos, audio recordings, personal information of the user are his intellectual property.
Vkontakte
Description
Кантри и блюз программа для небольших площадок (баров, пабов, теплоходов и т.д.)
---
Program
Музыка лучших исполнителей кантри – таких как: Alan Jackson, George Strait, Garth Brooks, Billy Ray Cyrus, Vince Gill, Toby Keith, Brad Paisley, Tim McGraw и многих других.
А также блюз и рок хиты - E.Clapton, J. Cocker, C. Rea, Dire Straits, Creedence, Smokie, BBKing ….
---
Rider
Собственное оборудование Dynacord. Дополнительно ничего не требуется!
---
Like
Share
Link to this page: https://leadbook.ru/en/users/georgeg
---
More in category musicians