Кавер группа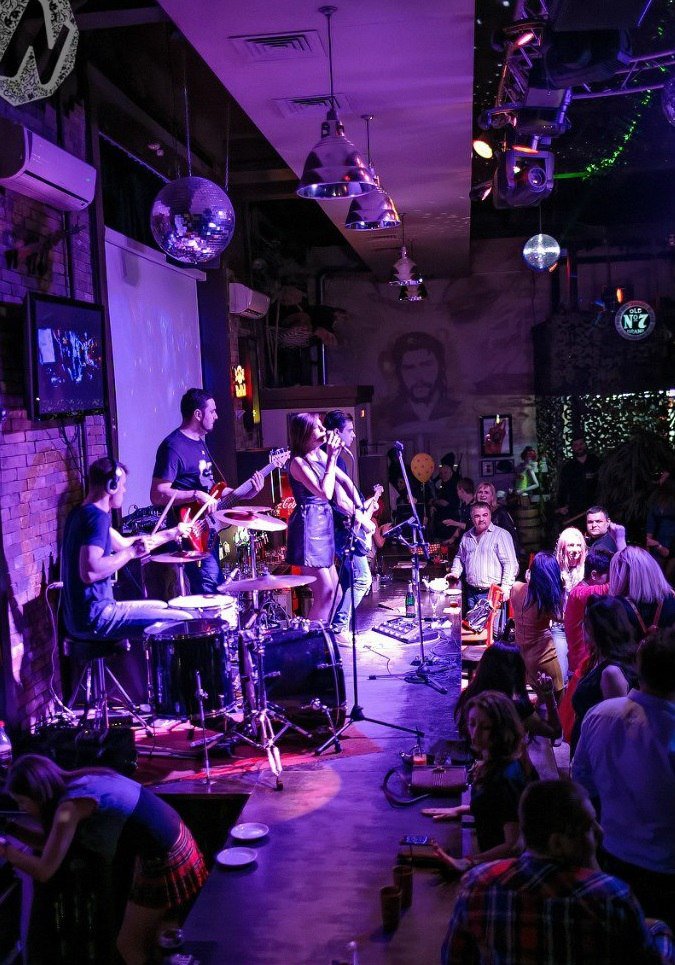 Contacts
Телефон и email
Igor
Cost of services
Average budget: 15000
* Photos, videos, audio recordings, personal information of the user are his intellectual property.
Description
Музыкальная Кавер группа, Живая музыка
Вокал, Инструментал, Скрипка??, Саксофон??Гитары??. Блюз, рок, Диско, поп хиты 70х-90х.
У тебя свадьба? Юбилей? Корпоратив?
Погоди-ка, погоди-ка...выпускной?
Впрочем, неважно, что именно. Важно другое! Если на твоем празднике появимся мы, то праздник станет праздником в версии 2.0, Праздником с большой буквы "П" если угодно!
Годы накопленного в разных проектах опыта и талант каждого из шести (да-да, ты не ошибся - шести) участников проекта позволяют нам быть не просто "живой музыкой" на мероприятии. Мы интегрируемся в сценарий, сливаемся с таймингом, входим в симбиоз с ведущим и гостями, мы начинаем и заканчиваем праздник вместе со всей тусовкой!
---
Like
Share
Link to this page: https://leadbook.ru/en/users/f34d
---
More in category musicians