Electric harp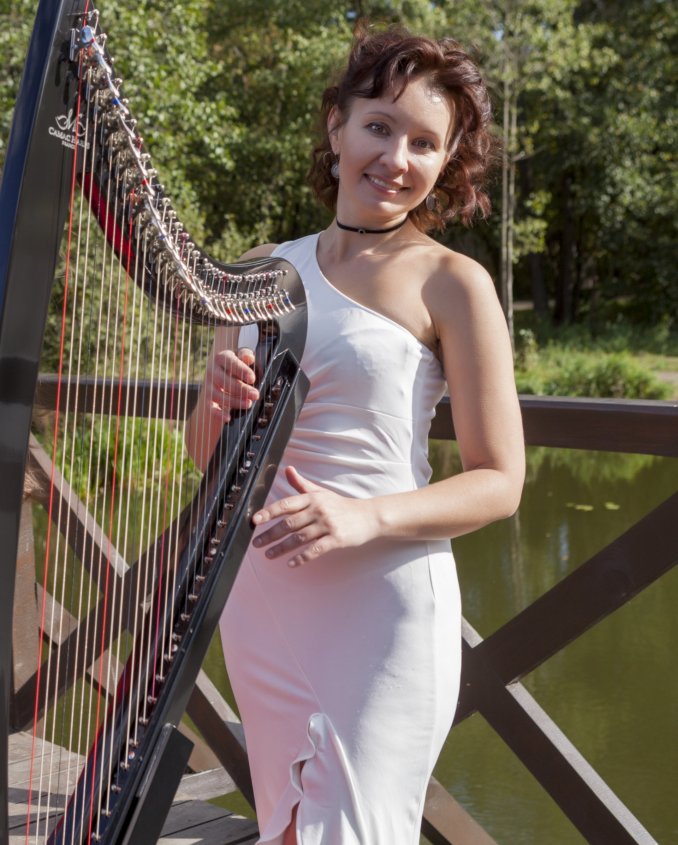 Contacts
Телефон и email
Kulakova Mariya
* Photos, videos, audio recordings, personal information of the user are his intellectual property.

arfa_mariya
Description
Электро арфа — довольно новый инструмент на площадках Москвы.
Она выглядит современно. На ней ярко и объемно звучит романтический лаундж, танцевальные ритмы, рок и конечно популярная классика.
Состав от соло до трио ( арфа + флейта, электроскрипка, электровиолончель) Возможны также
выступления под «минус».
Длительность программ от 5 мин до 3 часов.
---
Like
Share
Link to this page: https://leadbook.ru/en/users/elektro-arfa
---
Caravan Planet (harp cover) Eleсtric harp - Maria Kulakova
Glenlivet (harp, djembe) - Traditional Scottish Music
More in category musicians