Шоу "DrumБаян"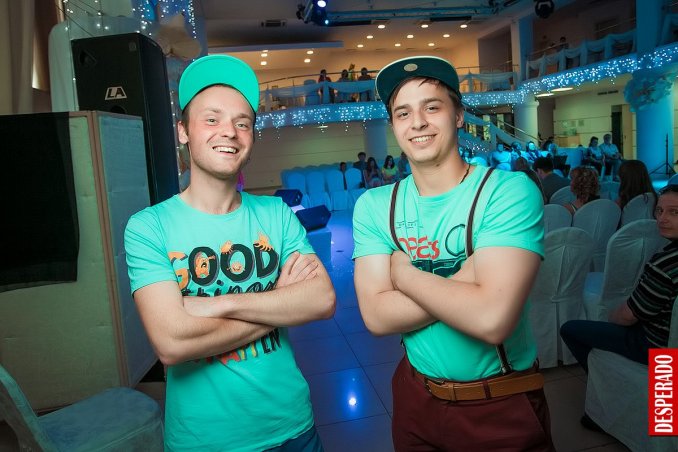 Contacts
Телефон и email
Anpilogov Ivan Konstantinovich
To get a discount 15% say promo code
"33333"
Cost of services
Average budget:
5000
Цена на наше выступление зависит от его продолжительности ,времени и места Вашего мероприятия. Все вопросы можно решить по телефону ;)
* Photos, videos, audio recordings, personal information of the user are his intellectual property.

drumbayan_nsk
Vkontakte
Description
Уникальные и незабываемые миксы популярных композиций в виртуознейшем исполнении на Баяне и Аккордеоне .
Живой звук.
Яркое ,харизматичное и по-настоящему современное выступление развеет любые стереотипы. Такого вы еще не видели!
---
Program
---
Rider
диджей ,колонки ,микшерный пульт
---
Like
Share
Link to this page: https://leadbook.ru/en/users/drumbayansk
---
Уникальные и незабываемые миксы популярных композиций в виртуознейшем исполнении на Баяне и Аккордеоне . Живой звук. Яркое ,харизматичное и по-настоящему современное выступление развеет любые стереотипы. Такого вы еще не видели!
More in category musicians