Dругой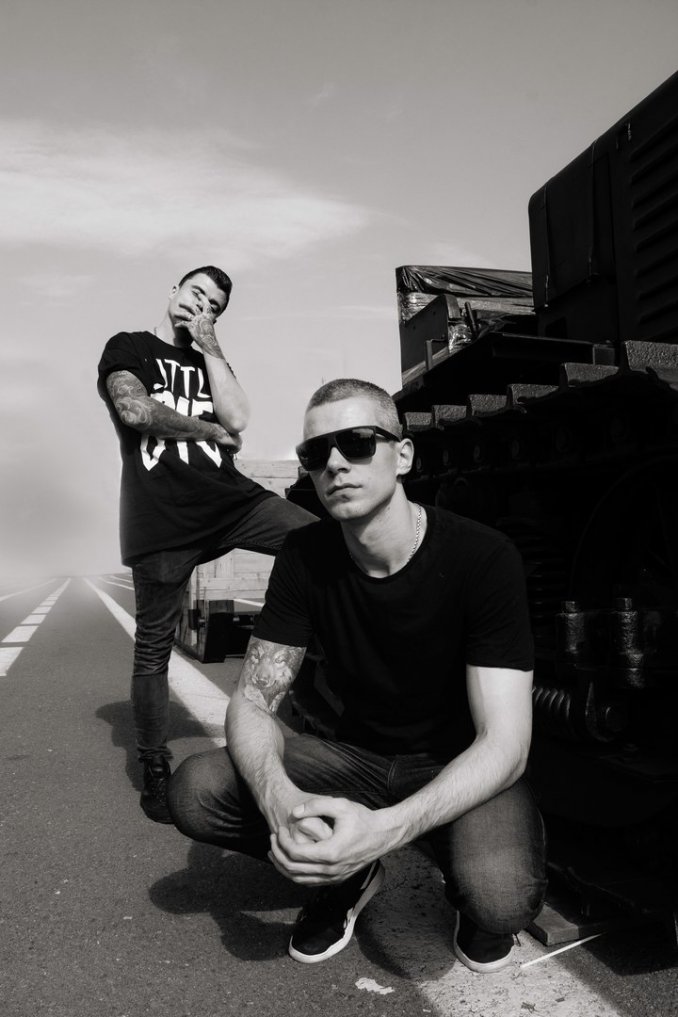 Contacts
Телефон и email
Dashkevich Sergey Yurevich
To get a discount 10% say promo code
"drugoy"
Cost of services
Average budget: 10000
* Photos, videos, audio recordings, personal information of the user are his intellectual property.

drugoyrock
Vkontakte
Description
- Русскоязычный Everlast. Ироничный и усатый пляжный-поп. (Иван Ургант)
- Они далеко пойдут, если милиция не остановит (Вася В. "Кирпичи").
Dругой - абсолютно нехайповая группа, которая исполняет на хрипящей акустике пацанский уличный гранж, а также (по их утверждению) является родоначальником таких музыкальных стилей, как клаудбард и бардпанк, о которых также никто никогда ничего не слышал. На лопатке басиста наколот портрет Булата Окуджавы, а вокалист однажды трогал свитер Олега Митяева, поэтому бардпанк у них в крови.
---
Program
Акустическая или электрическая программа.
---
Like
Share
Link to this page: https://leadbook.ru/en/users/drugoy
---
Portfolio
More in category musical groups