Двойник Дима Билан (Москва)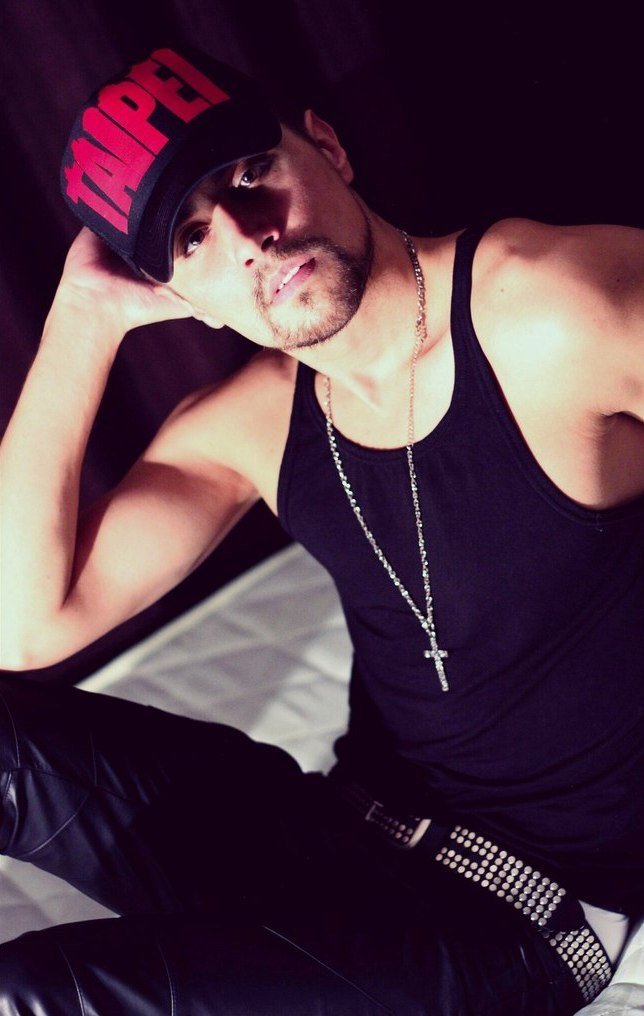 Contacts
Телефон и email
Mospan Evgeniy Dmitrievich
Cost of services
Average budget: 15000 руб.
* Photos, videos, audio recordings, personal information of the user are his intellectual property.
Vkontakte
Description
двойникбилана.рф
Двойник певца Димы Билана это всегда яркая зажигательная программа для любого мероприятия ! устройте сюрприз для гостей! в программе танцы, лучшие хиты, поздравления и селфи со звездой гарантировано ! а так же море хорошего настроения,интриги и удивления гостей.
---
Program
неожиданное появления звезды удивит ваших гостей в первые минуты шоу, могу выйти с букетом цветов или тортом (по вашему сценарию) или торт сюрприз. далее поздравления и тосты после каждой песни общение с гостями фото .длительность программы около 30 мин. в программе 5 песне на ваш выбор.
---
Like
Share
Link to this page: https://leadbook.ru/en/users/doublebilan
---
More in category twins