Dmitriy Yakovlev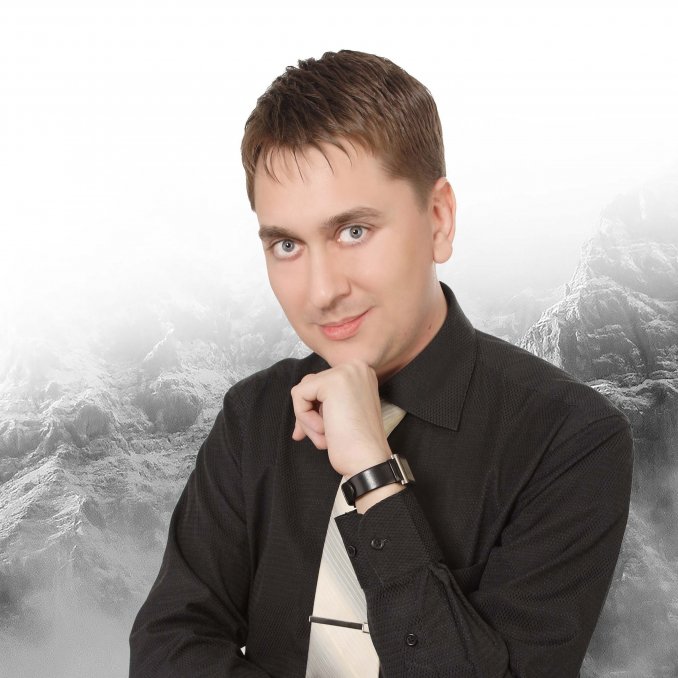 Contacts
Телефон и email
Cost of services
Average budget: Договорная
* Photos, videos, audio recordings, personal information of the user are his intellectual property.

dmitriyyakovlevoffic...
Vkontakte
Description
Dmitry Yakovlev is a Russian singer, author of works: "Music of the Stars", "A Tender Friend", "I Hurry You," "When the Night falls on the city", "Let's Think About Us".
The most expensive reward for him is the recognition of viewers who learn in his songs the stories of their lives, stories of love and separation. Dmitry Yakovlev's work is about joy and sorrow, about reality and a dream — it is about each of us. There are no invented plots and random words in it: all emotions and feelings are experienced and stored in the soul.
Romance, love, relationships - Dmitry sings about life in all its manifestations. Each text is full of meaning, deeply felt and fused into a single whole with beautiful, melodic music. There are no random people at the performances of this Artist. Once having heard Dmitry's deep, sensual voice, the audience comes to his concerts again and again.
---
Rider
---
Like
Share
Link to this page: https://leadbook.ru/en/users/dmitriyyakovlev
---
More in category singers