виртуоз Дмитрий Пономарев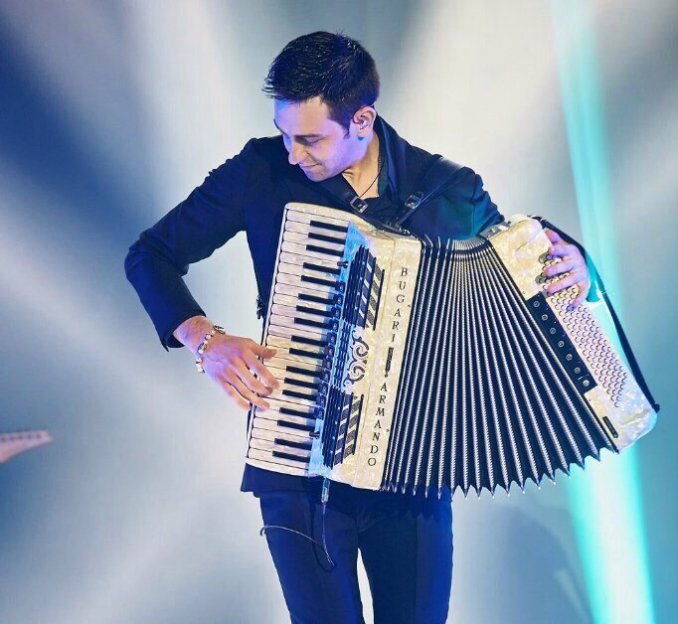 Contacts
Телефон и email
Kobeleva Darya
Cost of services
Average budget: от 35000
* Photos, videos, audio recordings, personal information of the user are his intellectual property.

dmitriyponomarevmusi...
Vkontakte
Description
- Интеллигентная подача
- Безупречный внешний вид
- Виртуозное исполнение
- Непревзойденная улыбка
- Стильная музыка - все это Дмитрий Пономарев
Аккордеонист-виртуоз, композитор, аранжировщик
Финалист телепроекта "Минута Славы" на Первом канале
Участник культурной программы на Зимних Олимпийских Играх в Сочи 2014
Главный призер мирового конкурса аккордеонистов "63rd Trophee Mondial"
Богатый репертуар произведений в современных авторских аранжировках.
---
Program
Богатый репертуар произведений в современных авторских аранжировках.
---
Rider
---
Like
Share
Link to this page: https://leadbook.ru/en/users/dmitriyponomarevmusic
---
More in category musicians