Divine Show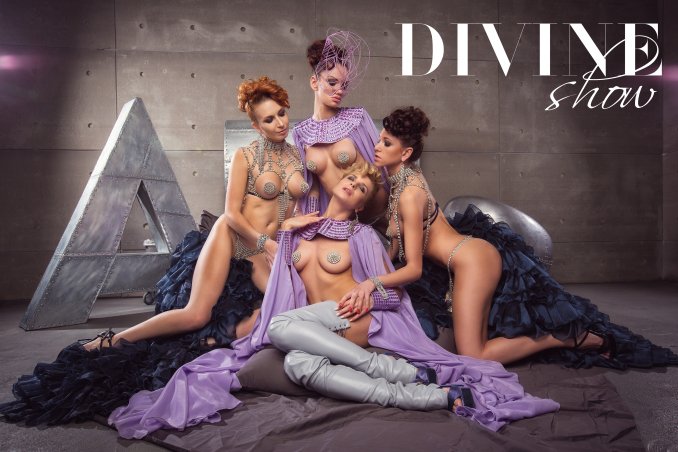 Contacts
Телефон и email
Markeev Andrey
* Photos, videos, audio recordings, personal information of the user are his intellectual property.
Vkontakte
Description
DIVINE SHOW — это не просто «ночной мюзикл» как таковой, а ночное ревю —музыкально-танцевальное шоу, не имеющее общего сюжета, номера которого объединены сквозной темой: царицы ночи, наследницы Клеопатры, спускаются с небес, чтобы соблазнить и очаровать публику.
Наша команда: Танцевальное шоу, Go go girls and boys, Топлесс, Стриптиз, Модели, Акробаты, DJ's, артисты.
---
Like
Share
Link to this page: https://leadbook.ru/en/users/divineshow
---
More in category dance shows