Basis (band) - brit/indie rock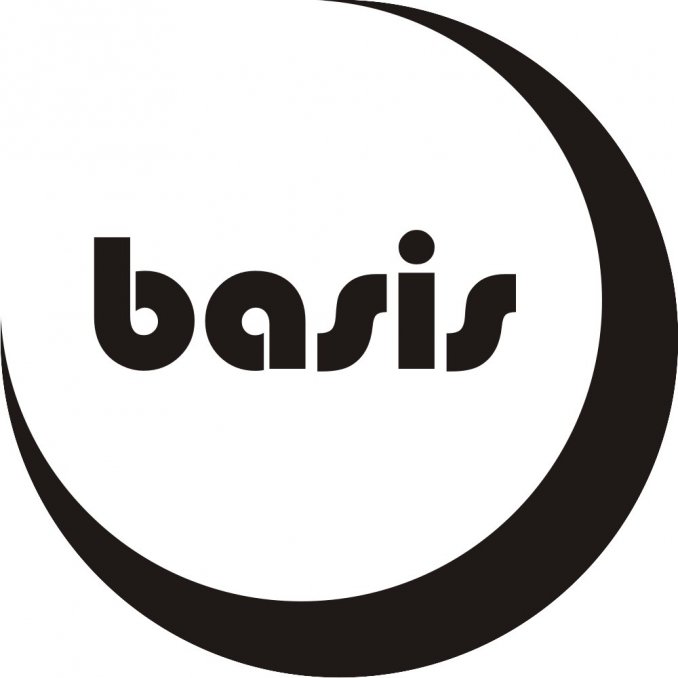 Contacts
Телефон и email
Filippova Sofya Andreevna
Cost of services
Average budget: 10000
* Photos, videos, audio recordings, personal information of the user are his intellectual property.

basis_band
Vkontakte
Description
Добро пожаловать в официальное сообщество группы Basis ВКонтакте!
Basis (читается как Бэ́йзис) — российская рок-группа из Белгорода.
Группа основана в октябре 2011 года. Играет в стилях Brit Rock, Indie Rock, Neo Punk. Исполняет каверы на песни известных британских исполнителей: Oasis, Stereophonics, Arctic Monkeys, Sex Pistols, Placebo.
Администрация группы отмечает, что данный ресурс является единственным официальным и
достоверным источником информации о группе Basis на сайте vk.com, поскольку контролируется менеджментом проекта. Вся самая полная и эксклюзивная информация - только у нас!
Организация концертов:
Софья Филиппова +7-906-608-78-18
filippova_sofia@mail.ru
---
Like
Share
Link to this page: https://leadbook.ru/en/users/basis
---
More in category musical groups