LUXURY GYPSIES on ANY HOLIDAY📞 + 79035597792 YESENIA ORDER INVITE GYPSY ENSEMBLE MOSCOW tel +79035597792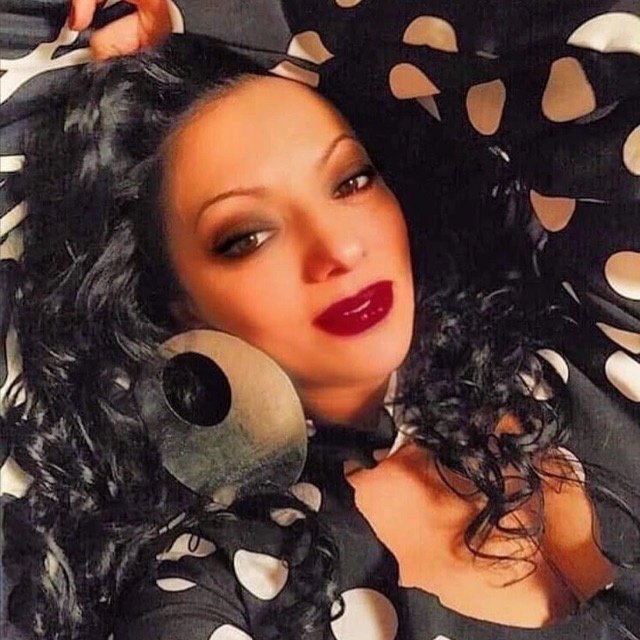 Contacts
Телефон и email
Ansambl Priglasit Tsygan Tsygane na Zakaz Tsyganskiy Moskva +790355977...
To get a discount 10% say promo code
"Есения"
Cost of services
Average budget:
22 000₽
one hour
* Photos, videos, audio recordings, personal information of the user are his intellectual property.
Vkontakte
Description
To invite Roma +79035597792 YESENIA.Gypsies on Holiday Wedding Anniversary Birthday 📞+79035597792 Gypsies to Order Moscow YESENIA.Gypsy Ensemble Moscow, Yesenia.Luxurious Gypsies for any Occasion.You can order Gypsies for the whole evening.We go to different cities and countries.Gypsy ensemble Yesenia can meet guests at the festival, become a pleasant, fun surprise for guests during the celebration.Bright Gypsy congratulations Drink to the Bottom with a Cup.Sing all and dance all with guitar, violin will Rock any holiday.Create an atmosphere of enchanting holiday.
---
Program
Gypsy Ensemble in Moscow YESENIA is a top team for the holiday.
In the program "Drink to the bottom!"and the offering of the charochka.
LIVE SOUND! Professional musician.
Gypsy girl with a yield.
Gypsy HITS and songs from movies.
Gypsy tap dance
Interactive with the guests.
---
Rider
All items of technical and household riders are mandatory for the customer.Concert Director of the Gypsy ensemble YESENIA tel+79035597792
---
Like
Share
Link to this page: https://leadbook.ru/en/users/artistinaprazdnik
---
News and announcements
Portfolio
Type: свадьба
РОСКОШНЫЕ ЦЫГАНЕ НА ПРАЗДНИК СВАДЬБА ЮБИЛЕЙ ДЕНЬ РОЖДЕНИЯ заказать ЦЫГАНСКИЙ АНСАМБЛЬ МОСКВА 📞+79035597792 Пригласить Заказать цыганский ансамбль на п...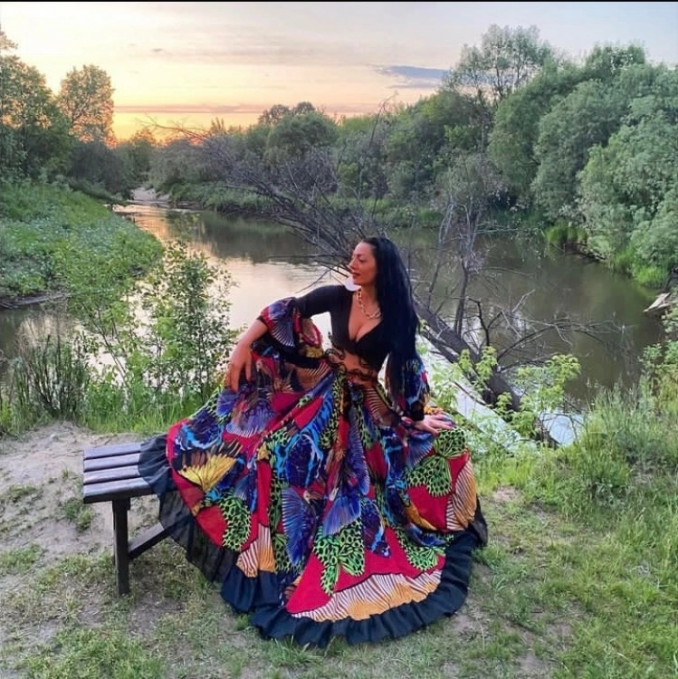 More in category musical groups