"Hello, Angels!" beauty.dance.show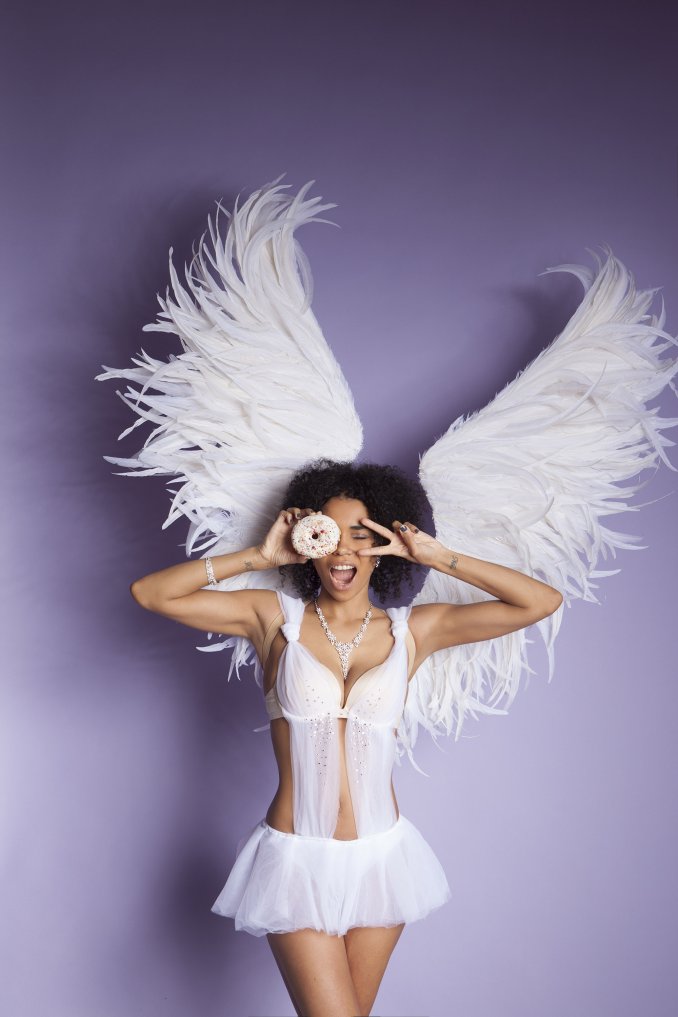 Contacts
Телефон и email
Alena
Cost of services
Average budget: 30000
* Photos, videos, audio recordings, personal information of the user are his intellectual property.

hello_angels_show
Description
Танцевальное шоу "Hello, Angels!" создано по мотивам популярного fashion show Victoria's Secret - титулованные красавицы, модные танцевальные постановки, костюмы ручной работы инкрустированные драгоценными камнями и огромные крылья Ангелов, теперь любое мероприятие заиграет новыми красками!
Виды работ: постановки, импровизация под диджея, работа на вэлкоме, шоу-показ.
---
Program
Перфомансы:
1. Золотые ангелы
2. Sensation
3. Черный бал
4. Цветущие ангелы
5. Dangerous love
6. Восточные сказки
7. White or Black?
---
Like
Share
Link to this page: https://leadbook.ru/en/users/angels2016
---
More in category dance shows