High Eroticism & Cabaret Show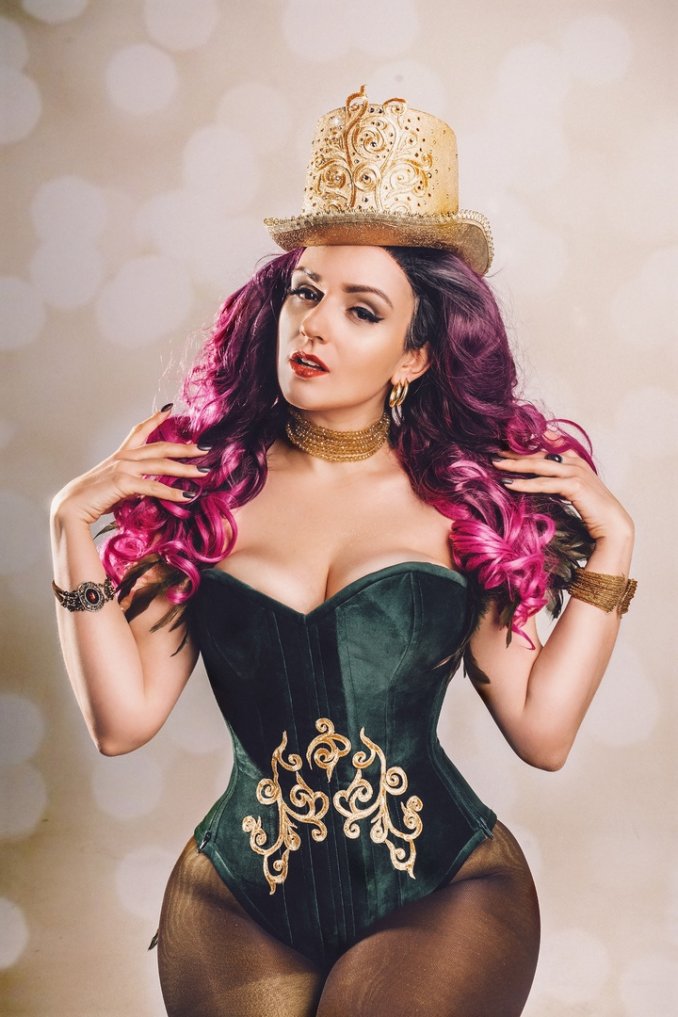 Contacts
Телефон и email
Alisa
To get a discount 10% say promo code
"TakemetoShpillerland"
Cost of services
Average budget:
20 000
Prices for Moscow, day/evening time: 15 000 R - 1 act from the "Elements" show 20 000 R - 1 act that was made created special for the event 60 000 R - the "Elements" show, whole programme
* Photos, videos, audio recordings, personal information of the user are his intellectual property.

aliceshpiller
Vkontakte
Description
High Eroticism Show is the atmosphere itself that brings you into the women's world of beauty. That's not just and ordinary erotic show, that's an art that was made special for audience with good taste. Every performance has a story, every costume is handmade and unique.
Alice toured all over the US and performed in Europe. In 2016 she took the title "Queen of burlesque" at the international festival "Miss Burlesque Moscow", and in 2015 she got "Most Innovative" title. Her team was the only one burlesque team in Moscow who did weekly shows in 2017.
Alice catches audience's attention like no one else - she is super professional at immersive elements.
Alice Shpiller is an exclusive artist in everything: looks, concept, costumes and preparations for every event.
---
Program
The "Elements" show
Acts
Acts that are made special for the event
---
Rider
---
Like
Share
Link to this page: https://leadbook.ru/en/users/aliceshpiller
---
Portfolio
Type: развлекательное мероприятие
Классическое бурлеск-шоу в караоке-кинотеатре "Синематограф"
Type: развлекательное мероприятие
Изысканное классическое бурлеск-шоу под живую музыку
Type: развлекательное мероприятие
Еженедельные шоу в Punch&Judy pub - каждую субботу новое шоу.
Live from the weekly shows in 2017.
5 different performances, 5 beautiful pictures of true femininity. It's not about the girl who is stripping because she couldn't find another job. It is about the woman, who wants to get naked. It is not about making jokes, it is not about men's pleasures. It is about the art. It is the living Botticelli's picture.
More in category erotic show