Lounge Duet INSIDE & MILENA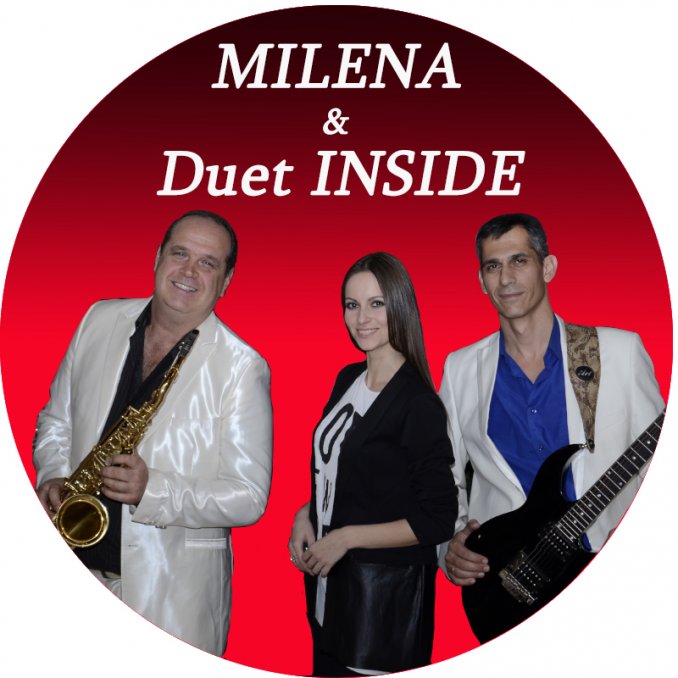 Contacts
Телефон и email
Tyrkba Igor Anatolevich
* Photos, videos, audio recordings, personal information of the user are his intellectual property.
Vkontakte
Description
Lounge Duet INSIDE & Milena
Репертуар дуэта ИНСАЙД включает в себя мелодии лучших мировых хитов, исполненные дуэтом ИНСАЙД в различных стилях.
MILENA — одна из наиболее ярких вокалисток г. Сочи. Выпускница ростовской консерватории имени Кима Назаретова, по классу эстрадно джазовый вокал.
Мы открыты к сотрудничеству в различных форматах. Приглашаем к творческому деловому общению арт. менеджеров, организаторов, DJ, и всех, кого заинтересует наше творчество. Певица, саксофон и гитара на свадьбу, корпоративный банкет, или любое другое торжественное мероприятие.
https://vk.com/club95165737
https://vk.com/yuginsax
https://vk.com/id308367245
https://vk.com/milenaband
https://www.facebook.com/yugin.duetinside
https://www.facebook.com/profile.php?id=100009721874409
---
Program
От лучших образцов инструментальной музыки в различных стилях, до самых модных танцевальных хитов, исполненных на высоком профессиональном уровне, в совместной программе - lounge Duet INSIDE & MILENA
---
Like
Share
Link to this page: https://leadbook.ru/en/users/Yuginsax
---
Авторский ремикс от Lounge Duet INSIDE Wedding Creative Passion Show&Party (Olympic Beach Club Дагомыс)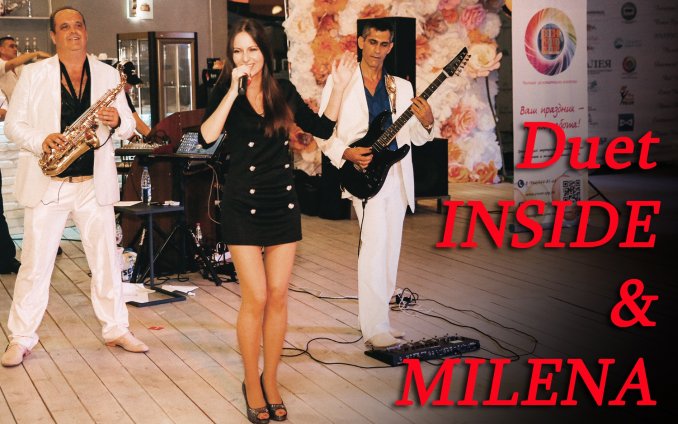 More in category musicians