Voltorna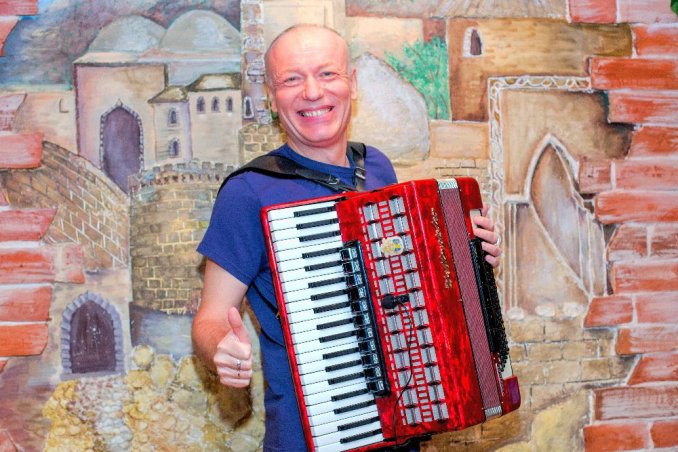 Contacts
Телефон и email
Zasidkevich Nikolay Nikolaevich
* Photos, videos, audio recordings, personal information of the user are his intellectual property.
Like
Share
Link to this page: https://leadbook.ru/en/users/Voltorna
---
Популярные мелодии и мирове хиты. Встреча гостей. Персональное поздравление с выездом.
Застольные песни с аккордеонистом Николаем Донецким. Русские народные песни, песни советской эпохи, частушки. Встреча гостей, персональное поздравление с выездом. Мировые хиты и популярные мелодии.
Застольные песни с аккордеонистом Николаем Донецким. Русские народные песни, песни советской эпохи, частушки. Встреча гостей, персональное поздравление с выездом. Мировые хиты и популярные мелодии.