Koshko Vitaly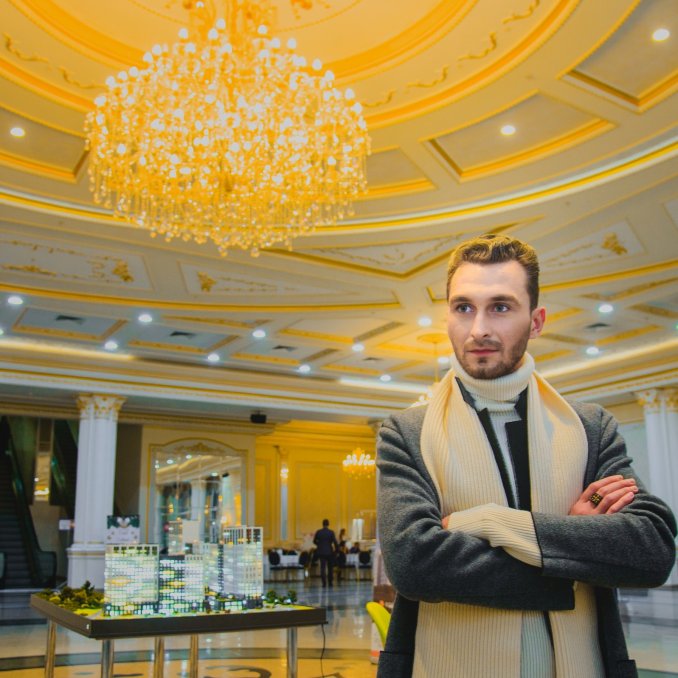 Contacts
Телефон и email
Koshko Vitaliy Nikolaevich
To get a discount 10% say promo code
"LEADBOOK"
Cost of services
Average budget: 7000
* Photos, videos, audio recordings, personal information of the user are his intellectual property.

vitalykoshko
Vkontakte
Description
Виталий Кошко - певец с потрясающим голосом и разнообразным репертуаром украсит Ваше мероприятие. В его репертуаре самые разноплановые песни в жанрах : поп-музыка, романс, советская эстрада ( золотые хиты 70-80-90-00), итальянские, английские хиты. Живой вокал Виталия принимается очень радушно и надолго остаётся в памяти слушателей.
---
Like
Share
Link to this page: https://leadbook.ru/en/users/Vitalykoshko
---
Виталий Кошко - Девочка в баре
Виталий Кошко - Млечный путь
More in category singers