The Coridoors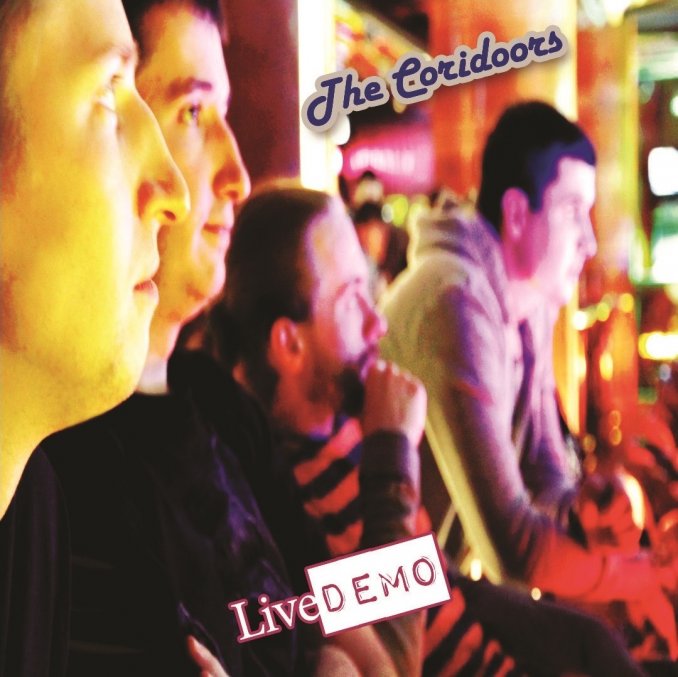 Contacts
Телефон и email
Chmil Nikita Vyacheslavovich
To get a discount 50% say promo code
"2009"
Cost of services
Average budget:
20000
Организатор оплачивает дорогу до места выступления и обратно, выполняет условия по техническому и бытовому райдеру группы.
* Photos, videos, audio recordings, personal information of the user are his intellectual property.
Vkontakte
Description
The CORIDOORS - по праву можно считать командой свободных музыкантов, существующих вне стилевых и жанровых границ...
Мелодичные песни с понятными русскоязычными текстами, а также мастерство исполнения не раз удостаивались положительных отзывов жюри всероссийских конкурсов и фестивалей, принося группе безоговорочную победу...
---
Program
СУПЕР- ПУПЕР- МЕГА КРУТАЯ ПРОГРАММА ОТ 1 до 2 часов
---
Rider
Ударная установка, басовый комбо-усилитель от 300 ватт, гитарный комбо усилитель 100 ватт, линия от 1 квт, беспроводной микрофон shure...
---
Like
Share
Link to this page: https://leadbook.ru/en/users/TheCoridoors
---
News and announcements
Новый клип группы The Coridoors на песню " На волне " !
More in category musical groups