Soul Dancing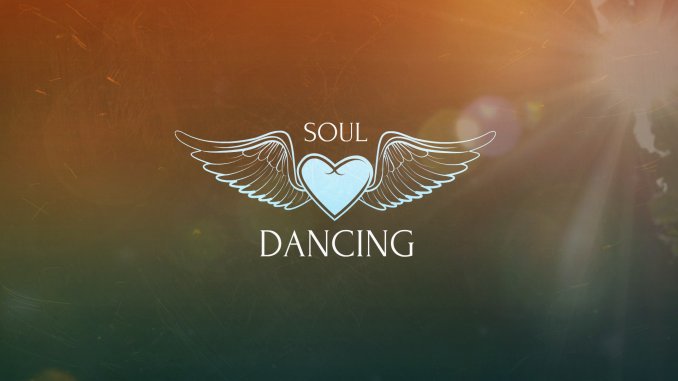 Contacts
Телефон и email
Cherkasova Elmira Ibragimovna
* Photos, videos, audio recordings, personal information of the user are his intellectual property.
Vkontakte
Description
Кавер-группа SOUL DANCING
(R'n'B, POP, FUNK)
Soul Dancing - кавер-группа, в которой воедино сплетены мастерская игра живых музыкантов, зажигательные танцы на сцене, целый хит-парад взрывных современных (и не только) популярных песен, заряжающих энергией и позитивом!
Приглашайте нас на СВАДЬБЫ, КОРПОРАТИВЫ, ПРАЗДНИЧНЫЕ МЕРОПРИЯТИЯ, КЛУБНЫЕ ТУСОВКИ, ДИСКОТЕКИ, НОВЫЙ ГОД, ДНИ РОЖДЕНИЯ и т.п.
С нами вы не соскучитесь, это мы гарантируем!;)
---
Program
Репертуар кавер-группы
SOUL DANCING
1. Bruno Mars - Uptown funk
2. Pharrell Williams – Happy
3. Jessie J - Price Tag
4. Katy Perry - I kissed a girl
5. Katy Perry – Roar
6. Duffy – Mercy
7. Daft Punk - Get lucky
8. Jessie J, Ariana Grande, Nicki Minaj - Bang Bang
9. John Newman - Love me again
10. Snoop Dogg – Wiggle
11. Major Lazer & DJ Snake - Lean on
12. Flo Rida, Robin Thicke - I don't like it, I love it
13. Robin Thicke - Blurred Lines
14. KC & Sunshine Band - That's way(I like it)
15. Earth, wind & fire - September
16. Fergie - A little party never killed nobody
17. Donna Summer - Bad girls
18. Maroon 5 feat. Christina Aguilera - Moves like Jagger
19. Mojo - Lady, hear me tonight
20. Stereophonics - Maybe Tomorrow
21. Sting - Every breathe you take
22. Shocking Blue – Venus
23. The Bee Gees - Stayin' alive
24. Jamiroquai - Cosmic Girl
25. Gloria Gaynor - I will survive
26. Tina Turner - Simply the best
27. Magicool - Марфа
28. Iowa – Улыбайся
29. Время и стекло - Имя 505
30. Иван Дорн – Ненавижу
31. Иван Дорн – Стыцамен
32. Иван Дорн - Бигуди
33. Сливки - Летели недели
34. Сливки и Варум - Самая лучшая
35. Динамит – Моя Ми
36. Михей и Джуманджи - Сука-любовь
---
Like
Share
Link to this page: https://leadbook.ru/en/users/SoulDancing
---
More in category musical groups